The Sunday Post is a weekly meme hosted by Kimberly  @ Caffeinated Reviewer. It's a chance to share news~ A post to recap the past week, and showcase books and things we have received.

Stacking The Shelves is also a weekly meme hosted by  Tynga's Reviews and Marlene from Reading Reality.  It's all about sharing the books you are adding to your shelves, may it be physical or virtual. This means you can include books you buy in physical store or online, books you borrow from friends or the library, review books, gifts and of course ebooks!
---
Don't forget to look at my giveaways on the right sidebar.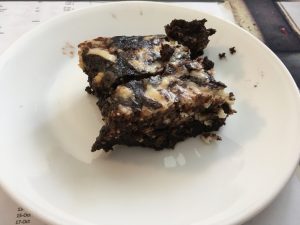 Sunday was as hot as expected – 97 with a real feel of 104F (40C). That's the story for the next week or so with a few short thundershowers in the late afternoon.  But it didn't rain so I went out and put the weed killer on the lawn I had fenced off, since no rain was forecast for Monday either.  I used fresh tomato and basil from the garden to make pasta sauce.  Saturday night I had made cheesecake brownies.
Monday, I worked on writing some reviews and doing some grocery planning for the rest of the week.  It wasn't supposed to rain, so I started the sprinkler on the new grass patch  at 7:45 pm  and 20 minutes later it poured!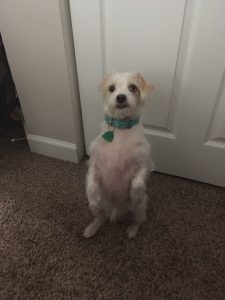 I worked on helping my daughter with her knitting a blanket. I've spent a few hours for 3 days to unknit the part she didn't like.  She's going to try a new pattern.  We finally finished putting the grill together and I hauled it to the back yard. I made salsa with tomatoes  from the garden.  It seemed like I only watered on days when it rained later. When I thought it would rain and didn't water, then it didn't rain.
Friday, I got an Instacart order which they did a good job, but sadly the things I wanted most were out of stock. Sigh. After waiting a week, I got denied for the first audiobook I requested on Netgalley.  I checked out 2 different Audible sales and found a few things.
Friday, Saturday and Sunday were all supposed to be rainy. Friday had quite the downpour. Sat / Sun then turned up not rainy. Saturday was a bit cooler so I mowed the lawn, even though it thundered it didn't rain. I decided to make peach crisp for dessert.

Stacking the Shelves is hosted by Tynga's Reviews and Reading Reality.  These are the exciting ARCs I received this week (If you click on the cover, it will take you to the Goodreads entry):
Thanks so much to Berkley Romance,  and Tantor Audio.
(If you click on the cover, it will take you to the Goodreads entry)
I got The Clutter Corpse as a $1.99 deal on Chirp.   Then there was the Audible Midsummer sale.
And a few things from the Audible 2-1 sale.

Now the really scary one. This is all the Kindle and Audible freebies I grabbed this past week. You can see why I need to do Thrifty Thursday to be sure I read a few at least one each month.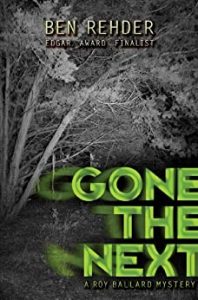 I really meant to cut back on freebies BUT  they are free so I guess that won't be happening.

I'm not including things like reviews posted or upcoming as they are always in the right sidebar. And, my challenge status is also there.
If you like this and want to see me do the Sunday post, as often as I can manage, leave me a comment and let me know.
Anne
Latest posts by Anne - Books of My Heart
(see all)