This is a new feature I developed where each month we will look at our favorite – the best – series in a genre or topic.
The topic here, by my definition,  is a series with main characters who are Zombies or dealing with Zombies.    These are the ones which came to mind.  I enjoyed some more than others.   The team had to help me find some of these.
Since I haven't read everything, it's a subset of the possibilities.  I'm sure I am forgetting some great authors. There are also plenty of authors I have yet to read. Please share your favorites with me in the comments, also.
My favorite Zombie series are (in no particular order):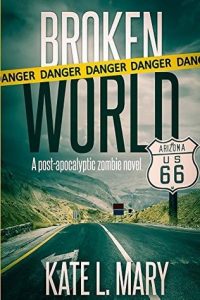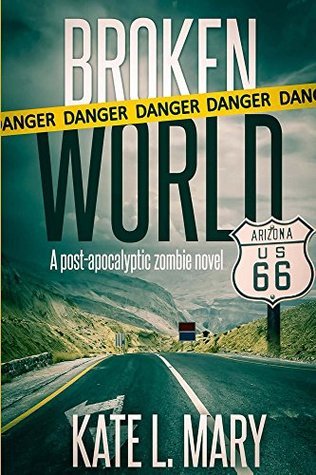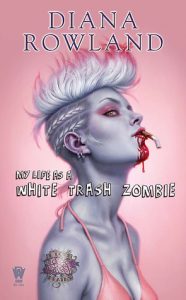 Broken World                                             White Trash Zombie                                      Ex-heroes
by Kate L. Mary                                                  by Diana Rowland                                 by Peter Clines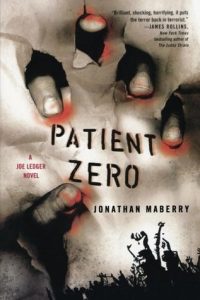 Newsflesh trilogy                                Joe Ledger , Rot & Ruin                             Razorland
by Mira Grant                                           by Jonathan Maberry                                 by Ann Aguirre
What are your favorite series?
Vote for your top 3 favorites! You can vote for my favorites or add favorites of your own.  Remember this is how the winning option is chosen for the giveaway.
Then enter the giveaway below.  The winner will get the first book in the winning series! Open to anyone who can receive an Amazon digital ebook.
Latest posts by Anne - Books of My Heart
(see all)