The Sunday Post is a weekly meme hosted by Kimberly  @ Caffeinated Reviewer. It's a chance to share news~ A post to recap the past week, and showcase books and things we have received.

Stacking The Shelves is also a weekly meme hosted by  Tynga's Reviews and Marlene from Reading Reality.  It's all about sharing the books you are adding to your shelves, may it be physical or virtual. This means you can include books you buy in physical store or online, books you borrow from friends or the library, review books, gifts and of course ebooks!
---
Don't forget to look at my giveaways on the right sidebar.
Sunday had lots of blog visiting. It was still occasional light rain  I went out to pick basil and rosemary since it will freeze mid week and they will be done.  I was all set to do some chores and listen to audio but both audio books have characters in trouble and I'm afraid they are going to be hurt.  Yeah I'm feeling vulnerable today. With cooler weather, we are drinking more hot tea.  We just got a new order from Adagio, including their advent calendar.
Monday, I got an Aldi Instacart order.  I had some review ARCs to finish and reviews to write for this week.  It was a pretty nice day so I did work a bit on leaves in the back yard. It makes it so much easier to find the dog poop.  I continued to work on some blogging ahead stuff.  Tuesday, I was going to work on the leaves in the front yard but it was so windy I decided to wait.  I did some watering. I picked all the rest of the green tomatoes.  I put fresh rosemary in my scrambled eggs and it was the best thing ever.  I covered some plants with the freezing nights this week. I worked on a new menu plan. Wednesday was reading and preparing for all my errands on Thursday.
Thursday,  I tried to pickup everything so I wouldn't have to go out again, maybe until 2021.  Well I probably will visit the post office to mail some prizes.   I did a Walmart pickup getting extra staples,  then I stopped for a curbside pickup at the pharmacy for 90 days of my Rx, stopped at the post office to mail a prize, and  finally I went to BJs. I had ordered a new grill tank.  Then I had my old and new one filled.  They charge a flat $10.99 to fill a 20 lb. tank.  Now if I run out I will have my backup tank.  I also put air in all my car tires and got gas for the first time since March.  My Volt runs 50-60 miles a day on electric plug-in so I still had a half a tank since I haven't gone anywhere.  In fact, all these errands were done on electric only.  I had the easiest trip ever!  I finished all of it in only 2 hours even though the Walmart was 10 miles in 1 direction and the BJs about 10 miles the other way from my house.  I got to the post office with a short line and it went quickly.  Of course, I wore my mask.
I had planned to be tired and not do much the rest of the day but it was before noon and I felt energized by the ease of the errands.  I worked on a variety of computer tasks.  I finally chose my scifi freebie to read for the Thrifty Thursday this next week, and I read it without stopping until I finished it at about 2:30am.   Friday, I had already planned to stay mostly inside in my flannel jammie pants with a whole list of things to do.   The weather went back to almost 70 F  about 20C.   I updated my challenges and finally got started on the posts for the 2021 Read-along.
Saturday was another gorgeous day.  My Mom, 93 years old,  has survived covid, with no symptoms!   I did my basic computer stuff and then went out into the yard to water plants and pull weeds. Lulu was an excellent supervisor.  I made a pasta sauce with the last of the fresh tomatoes and basil I picked earlier.  The green ones are starting to ripen on the counter though.   The lettuce and spinach haven't grown much since September and I think they are not for fall planting or they need to be planted in August not September to get a good start?.  The broccoli is doing well though, and did well last year.  I worked more on posts for next year's Read-along.  It's going to be exciting.  The upcoming week looks like cooler with 60s (18C?)  and only one day with showers. Maybe I can finally leave the computer and work on the baby quilt.
---
Thursday November 26 is Thrifty Thursday and I chose a scifi book.
Thursday December 17 is Thrifty Thursday Holiday edition.
---
How do I do it?
I'm wondering how many people combine listening to an audiobook with reading the ebook version.  I'm assuming the only way both version updates to the same point is if you have the ebook version with Whispersync?  Or do you view the ebook while listening to the audio?
If you have any tips for me, please comment.
---

Stacking the Shelves is hosted by Tynga's Reviews and Reading Reality.  These are the exciting ARCs I received this week (If you click on the cover, it will take you to the Goodreads entry):
Thanks so much to Macmillan Audio, and PICT publicity team.
(If you click on the cover, it will take you to the Goodreads entry)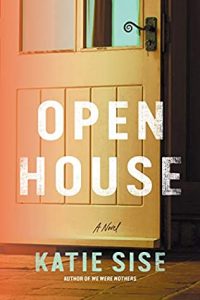 I finally decided on my Prime First Read for the month.

Now the really scary one. This is all the Kindle and Audible freebies I grabbed this past week. You can see why I need to do Thrifty Thursday to be sure I read a few at least one each month.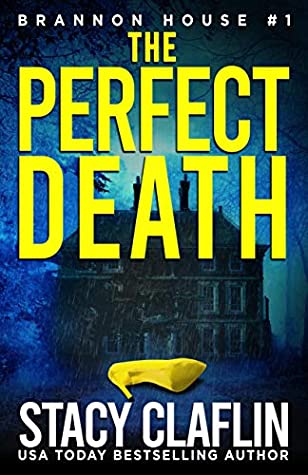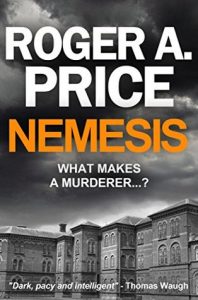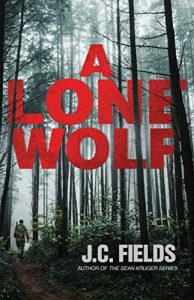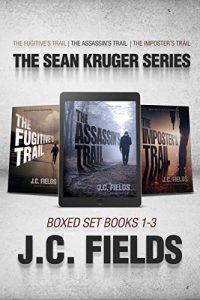 I really meant to cut back on freebies BUT  they are free so I guess that won't be happening.

I'm not including things like reviews posted or upcoming as they are always in the right sidebar. And, my challenge status is also there.
I hope everyone will have a lovely week and stay safe with not much traveling and plenty of hand washing, social distancing and wearing masks when you are out and about.
Anne
Latest posts by Anne - Books of My Heart
(see all)