These are favorite narrators in 2020
I've included many of their audiobooks even if we didn't listen to them all in 2020.
(On the list in no particular order.)
Unwind Dystology series by Neal Shusterman
The Iron Druid Chronicles by Kevin Hearne
Krewe of Hunters by Heather Graham
The Palladium Wars series by Marko Kloos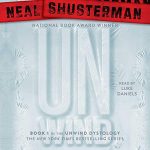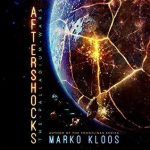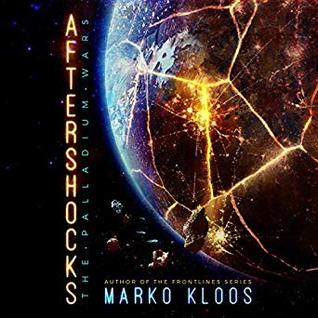 ---
Shallow Ground by Andy Maslon
Daughter of Sherlock Holmes Mystery series by Leonard Goldberg
Aurora Cycle series by Amie Kaufman, Jay Kristoff
Richard Jury series by Martha Grimes
The Queen's Thief series by Megan Whalan Turner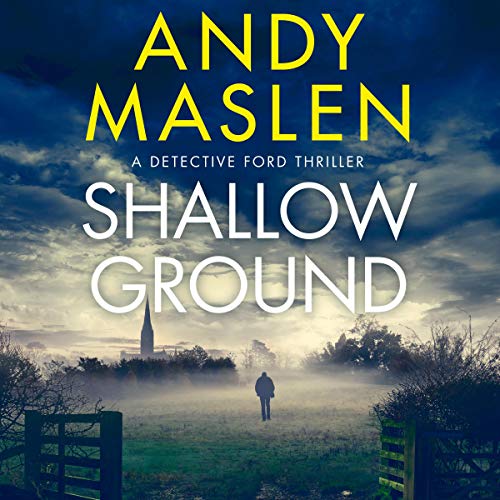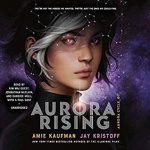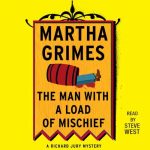 ---
Legends of the First Empire by Michael J. Sullivan
Riyria series by Michael J. Sullivan
Saga of the Forgotten Warrior by Larry Correia
Red Rising Saga by Pierce Brown
Red Queen's War series by Mark Lawrence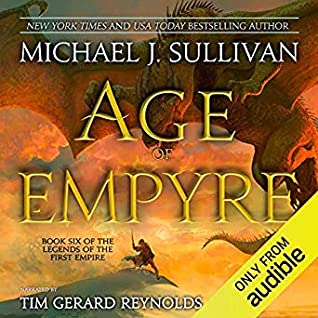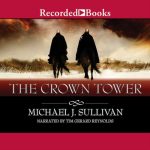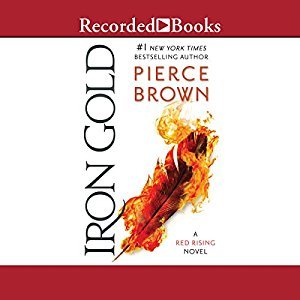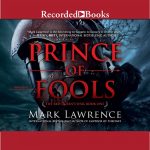 ---
Hammer of Witches series by MK Gibson
The Haunting of Brynn Wilder by Wendy Webb
Always the Last to Know by Kristan Higgins
Stranger in the Lake by Kimberly Belle
Witchcraft Mystery series by Juliet Blackwell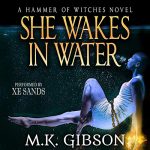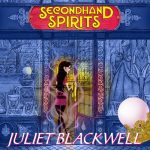 ---
You Can't Catch Me by Catherine McKenzie
Pretty Things by Janelle Brown
Chronicles of the One series by Nora Roberts
My Oxford Year by Julia Whelan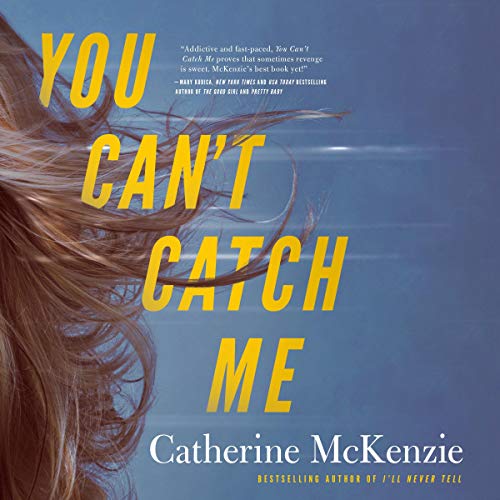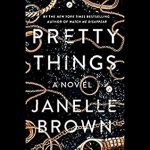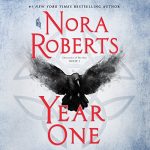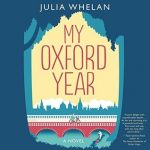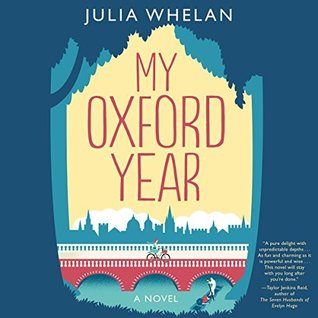 ---
The Murderbot Diaries series by Martha Wells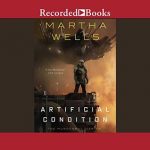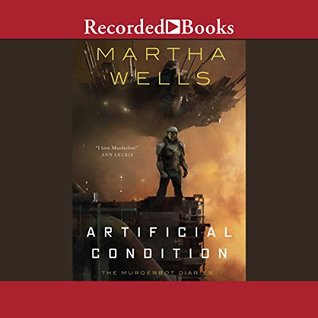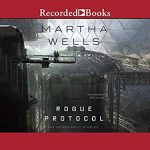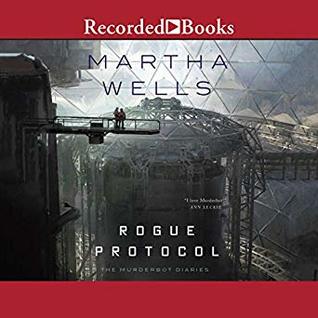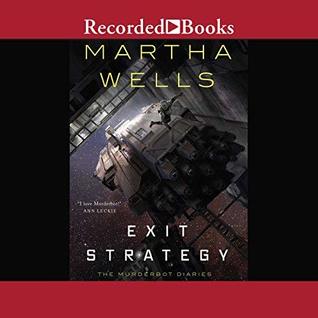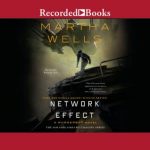 ---
The Supervillainy Saga by CT Phipps
Agent G series by CT Phipps
Psycho Killers in Love by CT Phipps
Agents of MORTAL by MK Gibson
K9 Rescue series by DD Ayres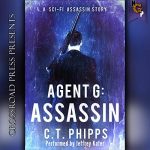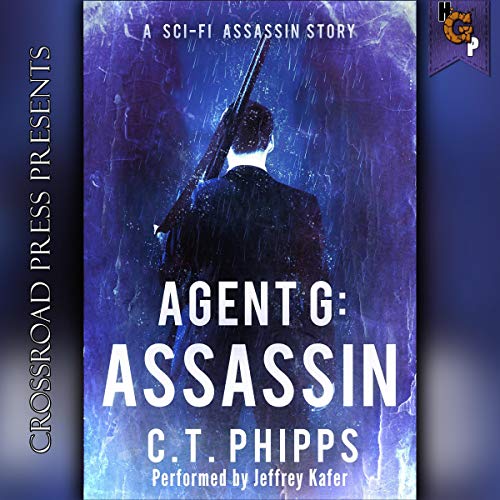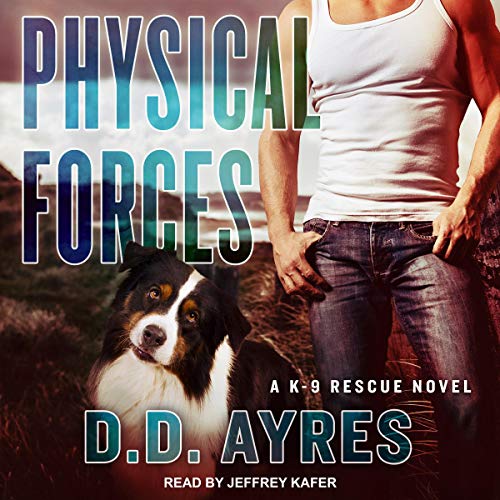 ---
Alex Verus series by Benedict Jacka
DC Smith series by Peter Grainger
Servant of the Crown Mystery series by Denise Domning
Deathstalker series by Simon R. Green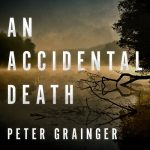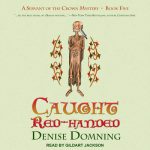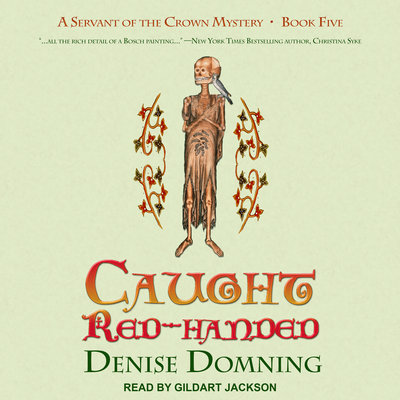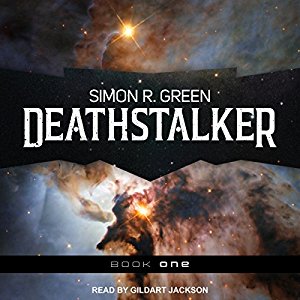 ---
Stormlight Archive series by Brandon Sanderson
The Licanius Trilogy by James Islington
Shades of Magic series by VE Schwab
Triptych by Karin Slaughter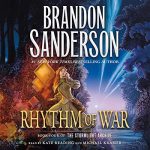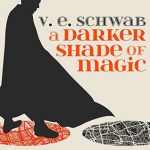 ---
The Raven Cycle by Maggie Stiefvater
Dreamer trilogy by Maggie Stiefvater
Bill Hodges trilogy by Stephen King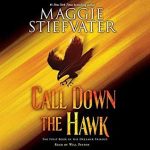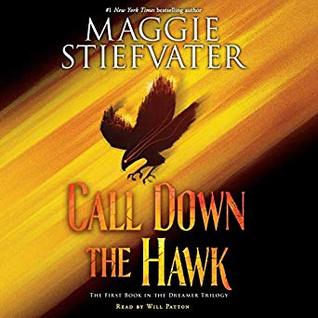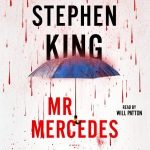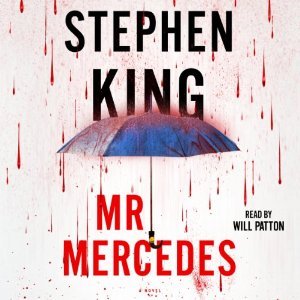 ---
Link up your favorites so everyone can see:
This one is your choice so put your choice along with who you are. We chose Narrators.
Mister Linky's Magical Widgets — Easy-Linky widget will appear right here!
This preview will disappear when the widget is displayed on your site.
If this widget does not appear,
click here
to display it.
Coming up this week:
Saturday, December 26th – Top 10 Books I Want in 2021
Missed a post?
Monday, December 21st– Top 10 Books of 2020
Tuesday, December 22nd– Top 10 Audiobooks of 2020
Wednesday, December 23rd – Top 10 Book Covers of 2020
Thursday, December 24th – Top 10 Book Characters of 2020
Latest posts by Anne - Books of My Heart
(see all)