The Sunday Post is a weekly meme hosted by Kimberly  @ Caffeinated Reviewer. It's a chance to share news~ A post to recap the past week, and showcase books and things we have received.

Stacking The Shelves is also a weekly meme hosted by  Tynga's Reviews and Marlene from Reading Reality.  It's all about sharing the books you are adding to your shelves, may it be physical or virtual. This means you can include books you buy in physical store or online, books you borrow from friends or the library, review books, gifts and of course ebooks!
---
Don't forget to look at my giveaways on the right sidebar.
Sunday,  nice weather and the usual blog hopping. With the ex arriving late, we grilled steaks and had garden broccoli.   Monday was off with lots of discussions about projects. The temperature had dropped a lot, so it felt cold.  I got a Food Lion Instacart. We had chicken pad thai from the neighborhood chef.  I baked chocolate chip cookies.
Tuesday, it rained as expected.  I slept well the last couple nights, but overnight I woke up a bit with pain.  I was sleeping with my hip muscles opened.  So I felt pretty good when I got up.  My PCP referred me to physical therapy but the earliest appt is April 16, and I hope this is over by then!
Wednesday was not a good night and not a good pain day.  But we did get to the clinic and get our first dose of Pfizer COVID vaccine.  It was quick and easy.  I was listening to my audio on the way there and back.  I rested briefly before fixing dinner, then wrote a review and organized for tomorrow before bed.  I'm sleepy but completely fine, no pain from the shot.
Thursday,  no injection pain at all. But it would have to compete with the hip pain which is better today.  I slept well.  I got a Sprouts Instacart.  I did some catchup since I didn't spend time at the computer yesterday.  I did update my challenge linkys for the first half of the month.
Friday,  another medium pain day.  I slept in 2 shifts.  I finally made our dentist appts for April after we are fully vaccinated.  We had crab cakes from the neighborhood chef with broccoli from the garden.
Saturday,  I stayed up too late reading and then slept in 3 shifts although the first was 6 hours. The pain was so bad I had to lay down again twice with heat and stretches and about an hour nap each time.  After that it was ok, so I got going. Overall I am trying to do more and it feels like I had more pain this week. But that could be because I am frustrated.
I did my usual computer stuff with setting up and writing reviews, visiting blogs, etc. I went off on a tangent looking at products and entering giveaways at the Gluten Free Festival.  I'm excited for the FB chat tomorrow of Mine to Possess as it's my favorite Psy-Changeling book so far.  This week the weather should get warmer as we go along into the 60s-70s (20C+) but some rain later in the week.  I hope to get spring plants in this week.

Stacking the Shelves is hosted by Tynga's Reviews and Reading Reality.  These are the exciting ARCs I received this week (If you click on the cover, it will take you to the Goodreads entry):
My grateful thanks to Brilliance Audio,  Stackpole Books, and Berkley Romance. 
(If you click on the cover, it will take you to the Goodreads entry)
I grabbed this Ilona Andrew's book on a $1.99 deal.  I picked my Amazon first read for the month.

Now the really scary one. This is all the Kindle and Audible freebies I grabbed this past week. You can see why I need to do Thrifty Thursday to be sure I read a few at least one each month.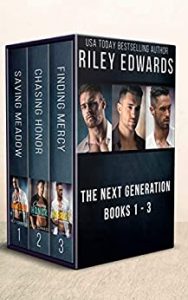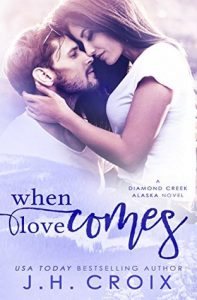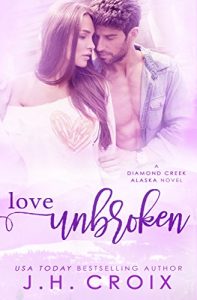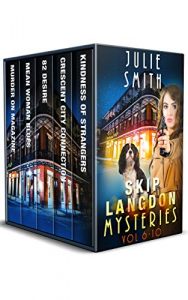 I really meant to cut back on freebies BUT  they are free so I guess that won't be happening.

I'm not including things like reviews posted or upcoming as they are always in the right sidebar. And, my challenge status is also there.
Does anybody know how long wireless earbuds hold a charge after they are charged but not been used?
Anne
Latest posts by Anne - Books of My Heart
(see all)