This is a new feature I developed where each month we will look at our favorite – the best – series in a genre or topic.
The topic here, by my definition,  is  series with great audiobook narration.   These are the ones which came to mind.  I enjoyed some more than others.   The team had to help me find some of these.
Since I haven't read everything, it's a subset of the possibilities.  I'm sure I am forgetting some great authors. There are also plenty of authors I have yet to read. Please share your favorites with me in the comments, also.
My favorite Audiobook  series are (in no particular order):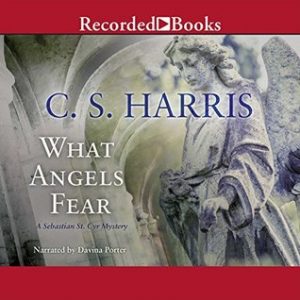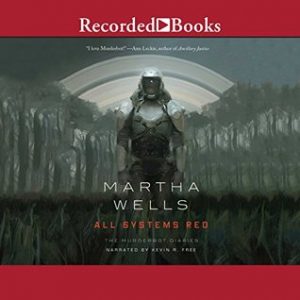 Sebastian St. Cyr                                                                                Murderbot Diaries
by CS Harris                                                                                             by Martha Wells                                                                    narrated by Davina Porter                                                               narrated by Kevin Free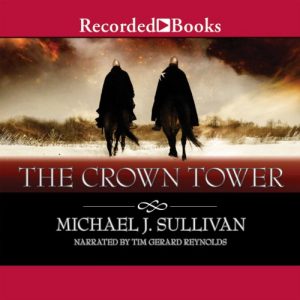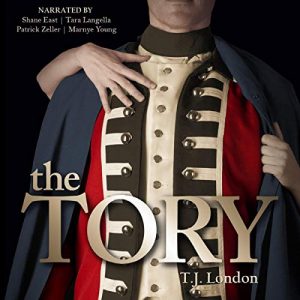 Riyria Chronicles & Revelations                                              Rebel & Redcoats Saga
by Michael J. Sullivan                                                                                by  TJ London                                                                                narrated by Tim Gerard Reynolds                       narrated by Steve West, Tara Longella, Marnye Young, Patrick Zeller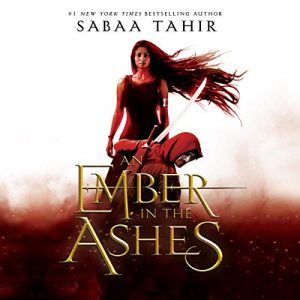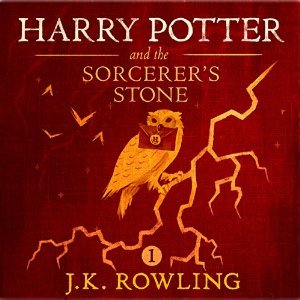 An Ember in the Ashes                                                                              Harry Potter                             
by Sabaa Tahir                                                                                                by JK Rowling                                                                narrated by Steve West, Fiona Hardingham                                             narrated by Jim Dale
What are your favorite series?
Vote for your top 3 favorites! You can vote for my favorites or add favorites of your own.  Remember this is how the winning option is chosen for the giveaway.
Then enter the giveaway below.  The winner will get the first book in the winning series! Open to anyone who can receive an Audible US  audiobook.
Latest posts by Anne - Books of My Heart
(see all)