The Sunday Post is a weekly meme hosted by Kimberly  @ Caffeinated Reviewer. It's a chance to share news~ A post to recap the past week, and showcase books and things we have received.
---
Don't forget to look at my giveaways on the right sidebar.
Sunday,  I woke early but dozed until later.  I'm feeling better today.  It's cloudy and not quite as hot.  I'm doing the usual blog visiting. I went down a rabbit hole of creating a new spreadsheet to track series I am collecting on audio because I have some in a combination of ARCs, Chirp, Audible, etc.  So I'm trying to not accidentally buy something twice.
Monday,  I am still reading a lot for the pile of ARCs centered on Aug 31/Sep 7.   I notified winners from the two giveaways which ended today.   I went to check out something on Netgalley and found many, many new ARCs I want, mostly for early 2022.  I'm in an ARC avalanche.
Tuesday,  my daughter had two medical appointments.  The first one was really good and made some adjustments in her medications which were needed.   The next one was in person for dermatology.  She needed a new one because the one we have gone to for years is no longer covered by our insurance plus now we can get one closer to where we live now.   We picked up some RX,  and I mailed some prizes.
Wednesday,  I didn't even read the news or look at social media. I just read my book.  Luckily, it was a very good book.  I finished reading and writing my review about 6pm.  The guy came and got the old freezer just afterward,  which was sad, but good.  I cooked our dinner and made banana muffins.   We are getting some gnats and I made a couple of "traps" with water, sugar, apple cider vinegar and dish soap.  One caught about 8 in the first few hours, but the other didn't catch any.   I don't know much about gnats as I have never had this issue.  I've had fruit flies once in a while which are part of this family of insects.  I had to read up on it; apparently there are several types.
Thursday,  I got up and started reading my next book right away. No social media.  And I just finished it.  So then it was time to get going since my daughter has a med appt today.  I'm going to get some groceries after I drop her off.   She also has a new Zoom chronic pain group for some weeks now though October.   She's been showing me this new show about making meals out of leftovers which is interesting but stupidly quirky sometimes.
Friday,  I ended up having to go out again.  We had to take Lulu to the vet for another ear infection and update her allergy shot.   She was very good. When we got home I had to trim her nails finally so all the torture is complete.  It actually went well; Lulu is best girl.  We also did curbside pickup at Lowes and Home Depot  I got different paver blocks so I could figure out which one I want to use for the new front flower bed.   Some of those pesky bushes are trying to come back.  I'm going to have to cut those off and spray them with sealer again.
Saturday,  I woke up earlyish  and fell back asleep for 4 hours.  Guess I was tired.  It is beastly hot now and for the next few days, mid 90s again.  I worked on writing some reviews, setting up some posts and other computer tasks.  I'm a bit ahead finally so I only have one book left to read for this week, instead of 4.  Now to get a bit ahead.  I picked out stain colors as it looks like I will have to stain the part of the fence that shows from the front at least.  Over time, I plan to replace all of the fence with new boards, a section at a time, but not in the next 30 days.  I'm really just waiting for the weather to cool so I can do a huge number of projects.

Stacking the Shelves is hosted by Reading Reality.  These are the exciting ARCs I received this week (If you click on the cover, it will take you to the Goodreads entry):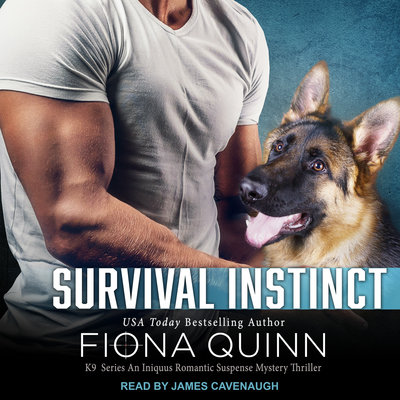 Thanks so much to Montlake,   Thomas & Mercer, Tantor Audio,  Entangled Publishing,   St. Martin's Press, DAW books, 
(If you click on the cover, it will take you to the Goodreads entry)
I couldn't resist this $1.99 deal. I already own the whole series on audio.

Now the really scary one. This is all the Kindle and Audible freebies I grabbed this past week. You can see why I need to do Thrifty Thursday to be sure I read a few at least one each month.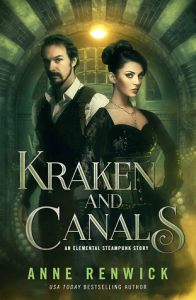 I really meant to cut back on freebies BUT  they are free so I guess that won't be happening.

I'm not including things like reviews posted or upcoming as they are always in the right sidebar. And, my challenge status is also there.
I'm looking forward to seeing everyone this afternoon for the Read-along Chat (Tangle of Need by Nalini Singh) and the COYER Book Club (The Duchess War by Courtney Milan) .
Anne
Latest posts by Anne - Books of My Heart
(see all)