The Sunday Post is a weekly meme hosted by Kimberly  @ Caffeinated Reviewer. It's a chance to share news~ A post to recap the past week, and showcase books and things we have received.
---
Don't forget to look at my giveaways on the right sidebar. 
Sunday,  I had an earlyish start with Lulu barking.   I did some looking at the Audible 2-1 sale last night and bought a few things this morning. I did a bunch of Sunday visiting.  I handled a bunch of piddly chores including putting a new battery in my key fob thanks to a Youtube video.  I took Lulu for a walk in the lovely weather. I hope the leaves are dried enough to do some blowing tomorrow. I grilled out and used the grill burner to steam vegetables.  The grill burner takes a lot longer than the stove, but is pretty easy to use. I started updating my challenges for month end.
Monday, I managed to be up and well into things by the time the contractor arrived.  They decided they didn't need me to move out my car. I worked on the Blogaversary post and one review.  I placed orders for our afternoon pickup and did that along with some other errands.  One piece that goes alongside the fridge is damaged.  It won't affect the countertop installation luckily.  We ate dinner early.  Then the neighbor came and picked up the cabinet I saved for her.
After Monday: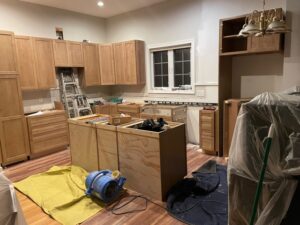 Tuesday, I got to stay home.  I checked off things on my to-do list!  Lulu and I had a pretty long walk.  I finally did the leaf blowing and sucking, so I can find all the dog poop.  The leaf sucker chews up all the leaves which makes them perfect for the compost bin.   I'm loving the weather but it's going to get a bit colder the next few days.   I got to sleep earlyish for a change.
After Tuesday: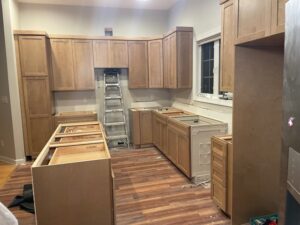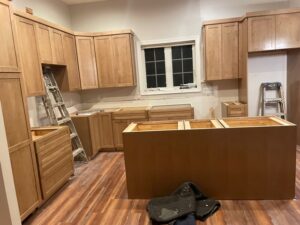 Wednesday,  I have a bunch of tasks today I don't feel like doing and a bunch of errands.  The granite people came to measure for the countertops to be installed next Wednesday.  Then I did the food run for the next couple days.  The weather was nice and I found a shop where everything is gluten-free; the baker is a celiac.  The contractors were here late.
After Wednesday: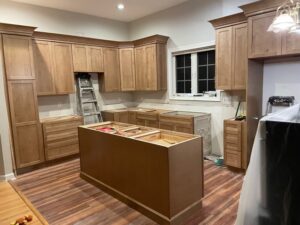 Thursday,  it's the coldest day this fall 45F (for the high) and may freeze tonight. It's also supposed to rain all day but it's barely a drizzle.  Luckily it will warm up tomorrow and the rest of the week.  The contractors aren't here today.  I started on a big paperwork project and sorted all our medical bill and insurance files from 2015 to current.  I recycled a bunch of paper. Then it was the usual computer stuff, laundry, etc. By late afternoon, I was feeling so chilly I was wearing not only a sweatshirt but my jacket in the house.  The house has heat. Why am I so cold?  I did some menu planning for the next week.  I covered the tomatoes and basil.     Oh  and I've lost my mind.  I found there is a streaming channel discovery plus that has the things we love: HGTV and Animal Planet.  It would be $4.99 with ads but for students, like my daughter, it's $2.99 a month.  So yes, we are doing it.
Friday,  it doesn't seem like anything froze.  The contractors are here today working on electrical apparently.  The designer said we need to order another part for added money.  And other than the damaged piece, they should be done by the end of next week!  So I'm cautiously optimistic.  That would be just 3 weeks, the shorter end of the projected time. I wrote a couple reviews.  I grabbed a whole bunch more Christmas freebies for HoHoHoRAT like I don't have hundreds already.  I ran my errands to donate stuff, pick up a few items at Trader Joes and the food run for the weekend.  Most of the work today was electrical so it doesn't show much in photos.
After Friday: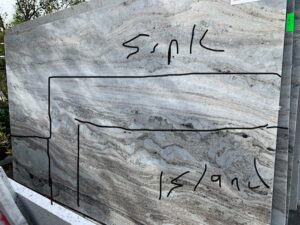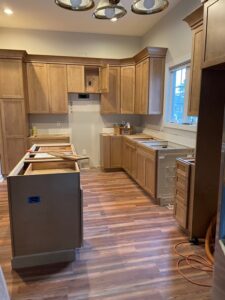 Saturday,  I stayed up way too late watching 6 episodes of Love It or List It.   And I have books to read! I still have roses blooming and the anemone is blooming in the new front planter. The lettuce and snow peas are doing well.  I just don't know about the broccoli. My daughter continues to knit and progress on the blanket and Lulu loves blankets.  Lulu and I took a short walk with her bundled up in her coat. It was cloudy and the wind was strong and cold.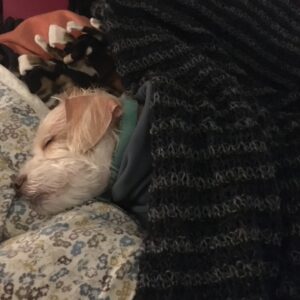 ---
October Reading:  I read 22  books. Audiobooks continue to help me read more. Some count for more than one challenge.  I listened to 14 audiobooks, read  4 library books, 22 COYER reads,   and  1 books which I already own.
All Library books (including ones not reviewed on the blog)  2020 Library Love Challenge
I did manage to read 1 books I own (goal is 3 per month):
🎧 Last Bus to Woodstock by Colin Dexter
---

Stacking the Shelves is hosted by  Reading Reality.  These are the exciting ARCs I received this week (If you click on the cover, it will take you to the Goodreads entry):
I'm very grateful to Brilliance Audio,  Little Brown,  Tantor Audio,  Berkley Romance (another to giveaway) .                         
(If you click on the cover, it will take you to the Goodreads entry)
I got these from the Audible 2-1 credit sale.
I had a promo credit from Amazon and snapped this up for 99¢.

Now the really scary one. This is all the Kindle and Audible freebies I grabbed this past week. You can see why I need to do Thrifty Thursday to be sure I read a few at least one each month.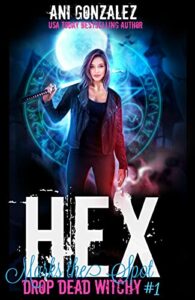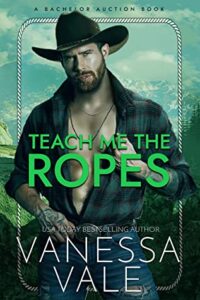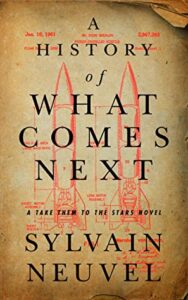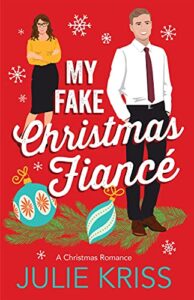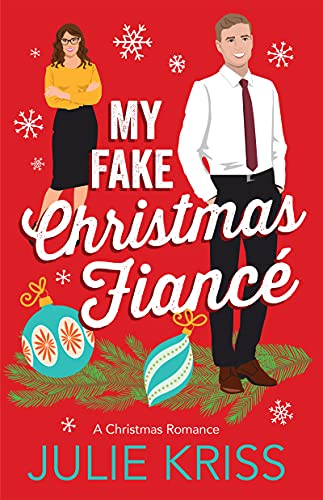 I really meant to cut back on freebies BUT  they are free so I guess that won't be happening.

I'm not including things like reviews posted or upcoming as they are always in the right sidebar. And, my challenge status is also there.
Anne
Latest posts by Anne - Books of My Heart
(see all)