The Sunday Post is a weekly meme hosted by Kimberly  @ Caffeinated Reviewer. It's a chance to share news~ A post to recap the past week, and showcase books and things we have received.
---
Don't forget to look at my giveaways on the right sidebar. Wicked Bite Giveaway ends tonight!
Sunday,  it's raining, all day. I had to keep telling Lulu to get out and do her business.   I forgot about the Magic Tides Zoom but managed to get there only 15 minutes late.  There is one more week to read the final Ian book in the Night Huntress universe with the review of Wicked All Night next Sunday.  I am buddy reading Wicked All Night starting today so I'll be finished this week and ready to read IDC.  Audible has a new deal where if one listens to 20 minutes a day for 5 days between Jan 17 – 31 you can get a $5 coupon.  So I picked something short to fit in and listen 30 minutes a day.  They also started a new 2-1 sale today.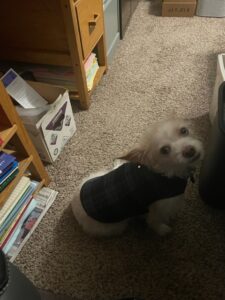 Monday,  being excited to read last night I finished the portion of the buddy read, then read another entire book, and still got to bed at the normal time.  There's much I want to do today from things I didn't finish yesterday. Lulu and I walked in the late afternoon and it was nippy, strong winds.
Tuesday,  I got going and tried to make progress.  Lulu & I went on the walk with my daughter & Abby.  It wasn't as cold as I thought it would be.  I wrote a few reviews.  Then I went to pick up a few things at Aldi and Food Lion.  I paid some bills, and set up some reviews.  As I was working, all of a sudden my Goodreads changed to the new book page.  I HATE IT.  I hated it when I looked at the beta.  I spent a lot of time trying to find things that used to be easy.
Wednesday,  the morning started with a vigorous discussion (facebook messenger chat) on our buddy read for the Read-along with Berls, Brandee and Lillian. It was supposed to rain all day but luckily it held off until our late morning walk finished.  I managed to get in about 2 hours of quilting before dinner while finishing an audiobook.  Win-Win.
Thursday, bright and sunny day. Abby was very energetic for a senior dog and so the 4 of us walked all the way to the park.  Lulu was ecstatic and playful.  I finished up a Walmart order.  The printer needs a yellow cartridge so I ordered a new one on Amazon, then realized Walmart might have them and added one to the Walmart pickup.  I don't know what all I did but I didn't get to quilting. I stayed up too late reading a weird meh book.
Friday, we all slept in without the gig at 11:30.  As usual, I have so much I want to do.  I need to go through a pile of requests to see which ones I can do.  I was glad to see Harper Collins is finally going to talk to the union. I had an offer from my mobile carrier to get a free 12 months of Paramount+, so I signed up for it.  Lulu and I walked the medium route. I laid out the quilt top squares and sashing and hope to get to it tomorrow.  I started working on planning the next couple weeks read as the ARCs are coming at odd times.
Saturday, I stayed up late again to finish a library book.  My sleep has been less time every day this week. I'm under 5 hours last night. I expect I'll be tired and need to go to sleep instead of reading more one of these nights soon.  Today I have to go through all my email requests and decide what I will do.  I can't believe I got sent a widget for a Nora Roberts book! Also,  I'm getting used to the new book page in Goodreads and I found a few things I like better.  I walked Lulu on the longer route because the weather was so nice today.  Then I had some trouble with Goodreads, so maybe I spoke too soon. It doesn't want to let me shelve 2 different editions of the same book, but I own 2 formats. After dinner, I got in another hour of quilting with audio.
The 2023 Read-along of the Iron Druid Chronicles by Kevin Hearne kicks off tomorrow (today) and we start reading.
---

Stacking the Shelves is hosted by  Reading Reality.  These are the exciting ARCs I received this week (If you click on the cover, it will take you to the Goodreads entry):
My appreciative thanks to Head of Zeus,  PICT Tours,  St. Martin's Press,  Brilliance Audio, and PRH Audio.                           
(If you click on the cover, it will take you to the Goodreads entry)
I got these in the Audible 2-1 credit sale.

Now the really scary one. This is all the Kindle and Audible freebies I grabbed this past week. You can see why I need to do Thrifty Thursday to be sure I read a few at least one each month.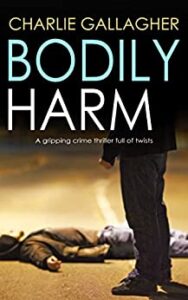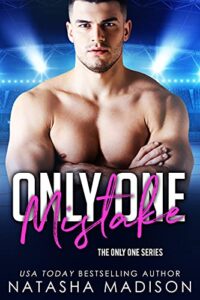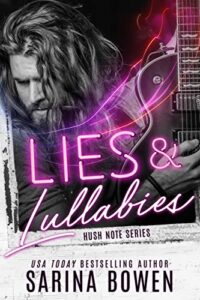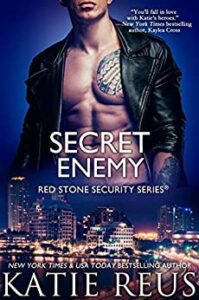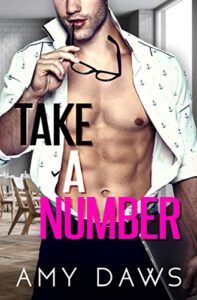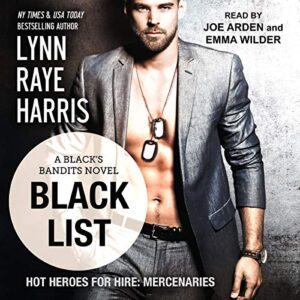 I really meant to cut back on freebies BUT  they are free so I guess that won't be happening.

I'm not including things like reviews posted or upcoming as they are always in the right sidebar. And, my challenge status is also there.
Anne
Latest posts by Anne - Books of My Heart
(see all)