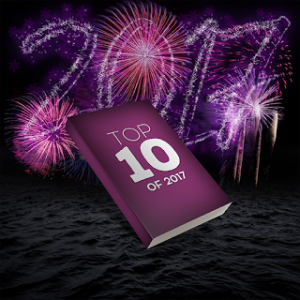 Top 10 of 2017 is always a fun event to take part in and we are doing it again this year. You can check out the sign up post HERE. Thanks to the hosts!
Monday, December 25th – Best Books I've Read in 2017
(Doesn't have to be released in 2017, just a book read in 2017)
Anne  
Wildfire by Ilona Andrews
White Hot by Ilona Andrews
Silence Fallen by Patricia Briggs
Cold Reign by Faith Hunter
Midnight Labyrinth by Elizabeth Hunter
Secrets in Death by JD Robb
Red Sister by Mark Lawrence
Ride Wild by Laura Kaye
 Every Little Thing by Marie Force
 Completely by Ruthie Knox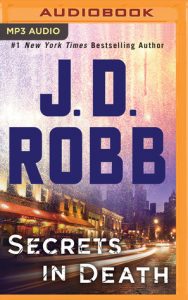 This was very difficult. I had some 4.5 heart books I really wanted to include. Particularly, I wanted to add many of the Dresden files series I've been listening to on audio. Some other authors who were very high on my list include Penny Reid, Jill Shalvis,  and J.T. Geissinger.
Coming up this week:

Tuesday, December 26th– Best Book Covers of 2017 (MUST be a book released in 2017. Would be best if it's a book you've READ in 2017, but it's not required)

Wednesday, December 27th – Best ________ Of 2017 (Readers/Bloggers choice. Please fill in the blank with ONE of these topics – Diverse Books, Villains, Contemporaries, Dual POV's, Novellas, Adult titles, New Adult titles, Love Triangles, Couples, Bad Boys or Debuts. REMEMBER – this list MUST be from books you've READ in 2017)

Thursday, December 28th – Best Book Boyfriends/Girlfriends of 2017 (MUST be from a book released in 2017 and from a book you've READ in 2017)

Friday, December 29th – Top 10 Books I'm looking forward to in 2018. (This list should be comprised of books released ONLY in 2018)
Latest posts by Anne - Books of My Heart
(see all)