This is a new feature I developed where each month we will look at our favorite – the best – series in a genre.
Fantasy is a newly favorite genre. I thought I only liked Urban Fantasy but it turns out I like Fantasy too!  For this month, we are looking at Adult Fantasy  not Young Adult. The topic of Young Adult will be another month. That way I have an easier time of narrowing it down to 6 series. I did query my reviewers and have added a few of their favorites.
Our favorite Fantasy series are (in author alphabetical name order):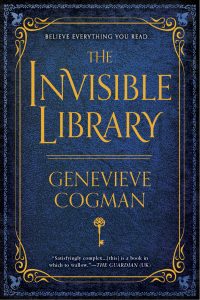 The Invisible Library series                   The Dead Seekers, Mist Torn Witches          Farseer Trilogy & related series
by Genevieve Cogman                             by JC & Barb Hendee                                        by Robin Hobb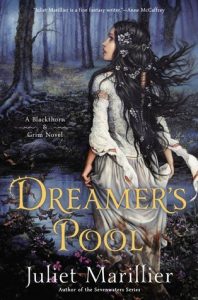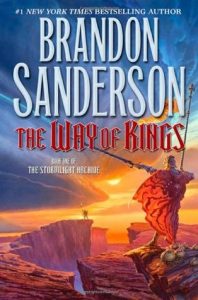 Grim & Blackthorn, Sevenwaters          Uprooted, Spinning Silver                              Starlight Archive
by Juliet Mariliier                                      by Naomi Novik                                               by Brandon Sanders
What are your favorite series?
Vote for your top 3 favorites! You can vote for my favorites or add favorites of your own to the poll.
Then enter the giveaway below.  The winner will get the first book in the winning series! Open to anyone who can receive an Amazon, B&N ebook or internationally is serviced by Book depository.
Latest posts by Anne - Books of My Heart
(see all)