This is a new feature I developed where each month we will look at our favorite – the best – series in a genre.
The genre here, by my definition,  is contemporary romance which is funny.  It seems perfect for summer, perfect vacation or beach reads.  It's always hard to narrow down to favorites. I'm sure I am forgetting some great authors. There are also plenty of authors I have yet to read. Please share your funny favorites with me in the comments.
My favorite Romantic Comedy series are (in no particular order):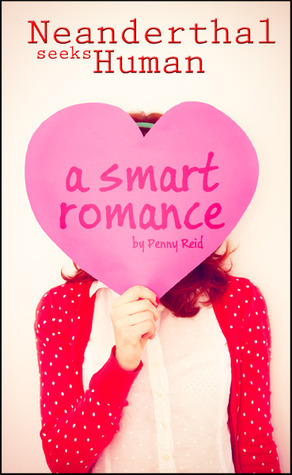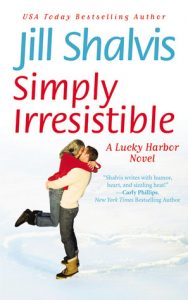 Knitting in the City series                      Lucky Harbor series                                       Tangled series
by Penny Reid                                           by Jill Shalvis                                                   by Emma Chase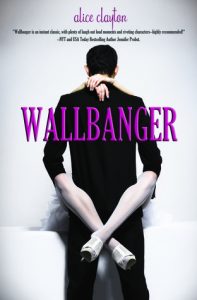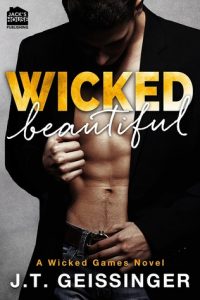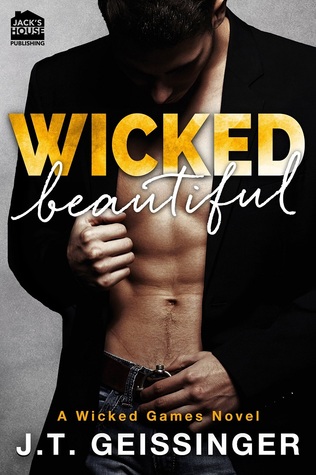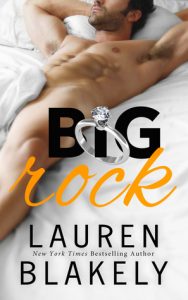 Cocktail,  Hudson Valley series                 Wicked Games, Slow Burn series                 Big Rock series
by Alice Clayton                                            by JT Geissinger                                              by Lauren Blakely
What are your favorite series?
Vote for your top 3 favorites! You can vote for my favorites or add favorites of your own. Sadly, the polldaddy account is broken. So you will need to list your top 3 in your comments this month.  Remember this is how the winning option is chosen for the giveaway.
Then enter the giveaway below.  The winner will get the first book in the winning series! Open to anyone who can receive an Amazon digital ebook.
Latest posts by Anne - Books of My Heart
(see all)