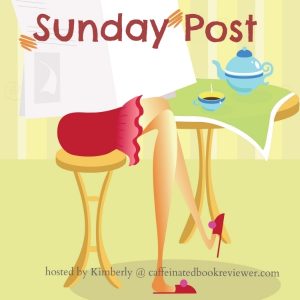 The Sunday Post is a weekly meme hosted by Kimberly  @ Caffeinated Reviewer. It's a chance to share news~ A post to recap the past week on your blog and showcase books and things we have received.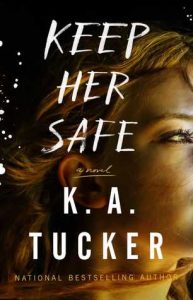 I forgot to mention last week I won a prize in a Romantic Suspense Challenge at what is now Unconventional Bookworms.    I don't have a section for prizes and I'm lazy / busy so I stuck it in here.
This week was a limbo week waiting for our appointment next week with the rheumatologist.  The doctor called to say the blood work tests were also negative so if everything is negative, what is the problem and why is she in so much pain?  I've done a little research and have a couple questions so we will see what happens Tuesday. Her medical appointments are Tuesday, Thursday and Friday this week.
I'm off work Monday-Wednesday which is good.  I work Thursday and Friday. For some odd reason I am off the weekend and then scheduled to work again after Labor Day. ????  I thought the plan was to work on the weekend so I would have weekdays for medical appoints.  I traded working Labor Day for Wednesday because I don't know what other appointments we will need.  I have lots of questions to ask insurance about cost of treatments they are recommending.  Also, I have my own issue which just happened today and need to try to see the doctor on Monday.  I work both days this weekend and I'm not in pain or anything.  I'm never sick or anything so I hate this.
I feel badly I am not getting around to comment as much as I like but this is a rough time for me.  Hopefully things will improve.  I'm loving all my books.
Don't forget to look at my giveaways on the right sidebar. Plus the Magic Triumphs Giveaway blog tour has started!  My post is tomorrow for the tour.

Stacking the Shelves is hosted by Tynga's Reviews and Reading Reality.  These are the exciting ARCs I received this week: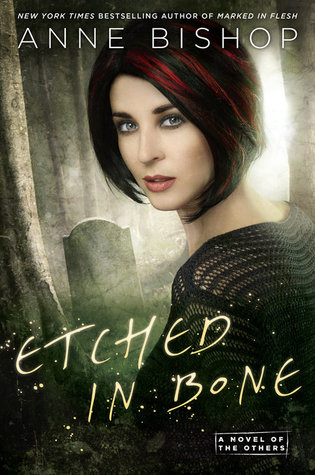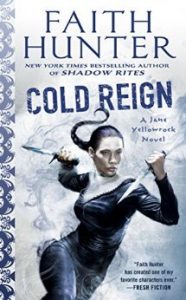 Etched in Bone by Anne Bishop       Cold Reign by Faith Hunter
These two Ace authors were on sale for Kindle deals of $1.99 so it was time to add them to my collection. Plus the Audible version was available to add for just $3.99 of Cold Reign.  I've been collecting Jane on audio a bit.

Now the really scary one. This is all the Kindle and Audible freebies I grabbed this past week. You can see why I need to do Thrifty Thursday to be sure I read a few at least one each month.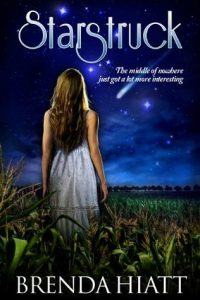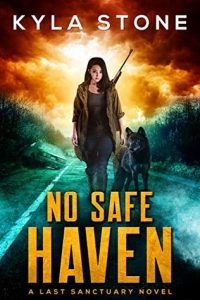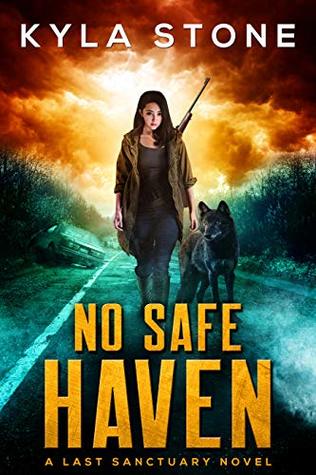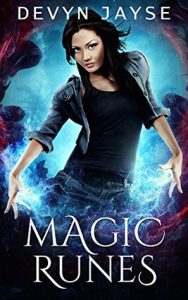 I really meant to cut back on freebies BUT  they are free so I guess that won't be happening.

I'm not including things like reviews posted or upcoming as they are always in the right sidebar. And, my challenge status is also there.
If you like this and want to see me do the Sunday post, as often as I can manage, leave me a comment and let me know. I work odd hours with no access to phone or Internet so sometimes I'm not around to approve comments right away.  I do work today.
Anne
Latest posts by Anne - Books of My Heart
(see all)