This is a new feature I developed where each month we will look at our favorite – the best – series in a genre.
The genre here, by my definition,  is series about Witches or Wizards. It seemed like a good precursor to Halloween.  Magic is one of my absolute favorites when it comes to supernaturals.  I did get input from the rest of the team but I chose things I enjoy. Since I haven't read everything, it's a subset of the possibilities. It's interesting to me they come from different genres: urban fantasy, fantasy and space opera.  I'm sure I am forgetting some great authors. There are also plenty of authors I have yet to read. Please share your favorites with me in the comments, also.
My favorite Witches & Wizards series are (in no particular order):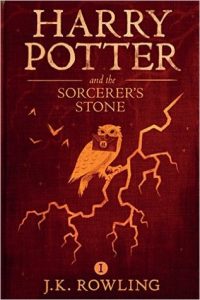 Harry Potter series                                    Harry Dresden series                                   The Hollows series
by JK Rowling                                             by Jim Butcher                                              by Kim Harrison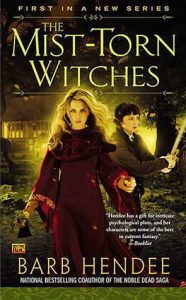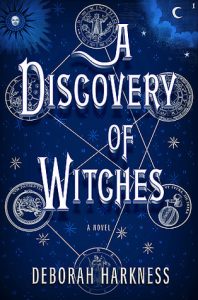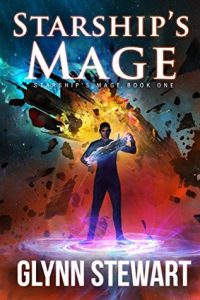 The Mist-Torn Witches series               All Souls trilogy                                           Starship's Mage series
by Barb Hendee                                        by Deborah Harkness                                    by Glynn Stewart
What are your favorite series?
Vote for your top 3 favorites! You can vote for my favorites or add favorites of your own. Please tell us your top three (or top 1 or 2) in your comments.  Remember this is how the winning option is chosen for the giveaway.
Then enter the giveaway below.  The winner will get the first book in the winning series! Open to anyone who can receive an Amazon digital ebook.
Latest posts by Anne - Books of My Heart
(see all)