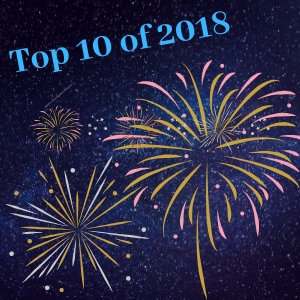 These are favorite reads in 2018, read and published in 2018. (On the list in no particular order)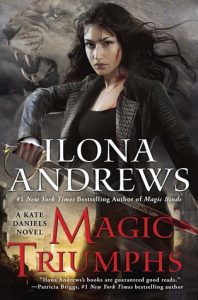 Anne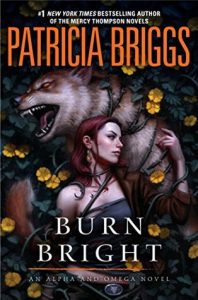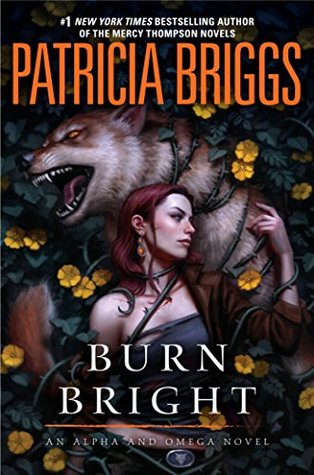 Magic Triumphs by Ilona Andrews
Diamond Fire by Ilona Andrews
 Burn Bright by Patricia Briggs
The Mortal Word by Genevieve Cogman
Atticus by Sawyer Bennett
 Marriage of Inconvenience by Penny Reid
Grey Sister by Mark Lawrence
Death is Not Enough by Karen Rose
 Leverage in Death by JD Robb
 Eight Simple Rules for Dating a Dragon by Kerrelyn Sparks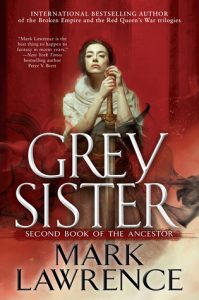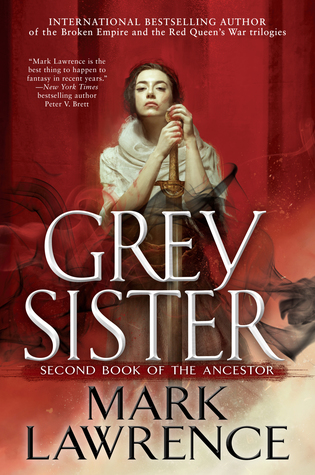 This was very difficult. I had some other 5 star books I really wanted to include. Some of them will show up on the best Audiobooks list tomorrow.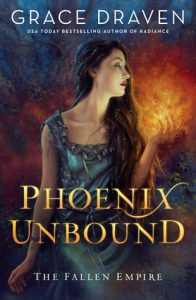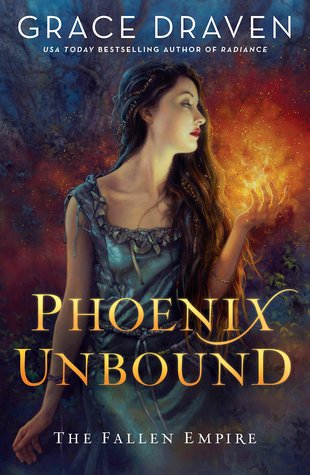 Robin
Magic Triumphs by Ilona Andrews
Skyward by Brandon Sanderson
LIFELk13 by Jay Kristoff
Foundryside by Robert Jackosn Bennett
Iron & Magic by Ilona Andrews
Phoenix Unbound by Grace Draven
Grey Sister by Mark Lawrence
Age of War by Michael J Sullivan
 Iron Gold by Pierce Brown
 Josh & Hazel's Guide to Not Dating by Christina Lauren
Coming up this week:

Tuesday, December 25th– Best Audiobooks of 2018

Wednesday, December 26th – Best Book Covers of 2018

Thursday, December 27th – Best Book Characters of 2018
Friday, December 28th – Top 10 Books I'm looking forward to in 2019.
I can't really remember any time when I wasn't reading. I LOVE books and what they give me. It's an opportunity to learn new things, see new places,live different emotions in a "safe" way. It lets me live in a new world.
I read all types of books but my favorites are urban fantasy and romantic suspense.I like some romance and some action / adventure / mystery in everything.I like sex in my books but please, only between TWO people.Intimate conversation is equally important to the sex in a book.It lets me see the characters.The other thing I enjoy is humor.
Friend me at Goodreads.