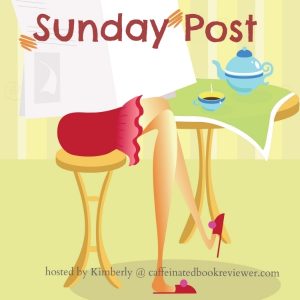 The Sunday Post is a weekly meme hosted by Kimberly  @ Caffeinated Reviewer. It's a chance to share news~ A post to recap the past week on your blog and showcase books and things we have received.
Stacking The Shelves
is also a weekly meme hosted by 
Tynga's Reviews
and Marlene from
Reading Reality.
It's all about sharing the books you are adding to your shelves, may it be physical or virtual. This means you can include books you buy in physical store or online, books you borrow from friends or the library, review books, gifts and of course ebooks!

Don't forget to look at my giveaways on the right sidebar.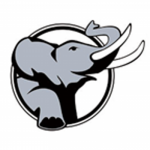 Read-along Giveaway:
This giveaway is for the entire event, with things to enter each month. Tantor is also supporting me by giving away digital codes for all 10 audiobooks in the series!
I'm off to a smashing start in January 2019 on my challenges.  I've read 32 books (Goodreads challenge), 17 audiobooks.  17 for Beat the Backlist, 12 New Releases, 23 for COYER and just 10 library books because I'm using KU and AR while I have them. I'm working this weekend on getting everything linked up to all the challenges.  The next few weeks are going to be all about the romance with Valentine's Day coming up.
It's been the week of physical therapy.  I managed to go to my first Water class at YMCA which went well, and a yoga class. My daughter has been doing really well using the walker. She also continues her tradition of anxiety about her first chapter test and then got a 100!   My Mom is doing better than expected and is a PT rock star. By Thursday, she had her stuff all packed and wanted to go home. My brother talked her out of it though.
We had a couple cold days but not as bad as the Midwest.  I was happy to have raked leaves on Sunday when it was 50, and have nothing scheduled so we could stay home on Thursday, the coldest day. Now it's going to be 60-70 (about 20C) for the next week. YAY! That's pretty much perfect.  I didn't get far with knitting or sewing this week, though.

Stacking the Shelves is hosted by Tynga's Reviews and Reading Reality.  These are the exciting ARCs I received this week: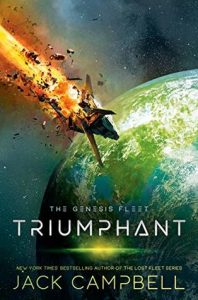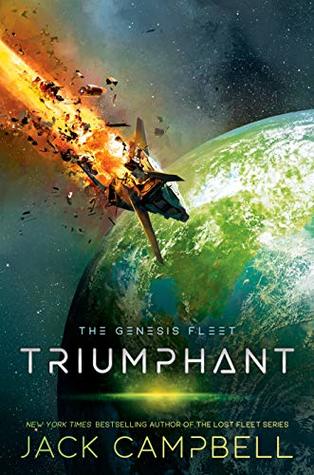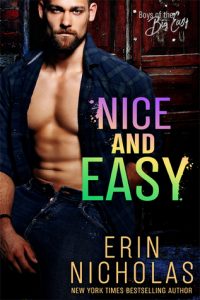 Triumphant                                                 Nice and Easy                     Blood Apprentice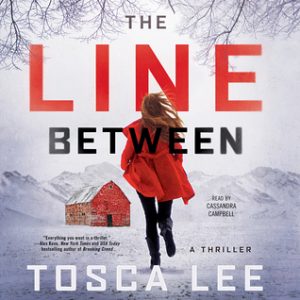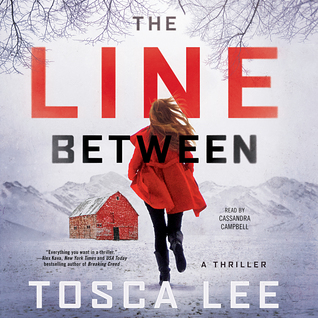 Thank you so much  AceRoc Books, SocialButterflyPR, Elizabeth Hunter, and Simon & Schuster.  Another great mix with scifi, contemporary romance, urban fantasy and mystery/thriller.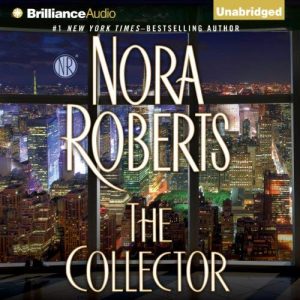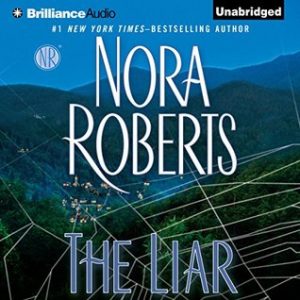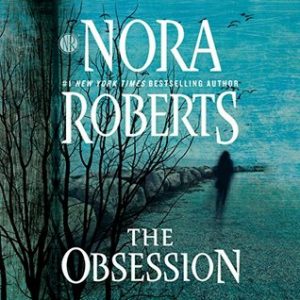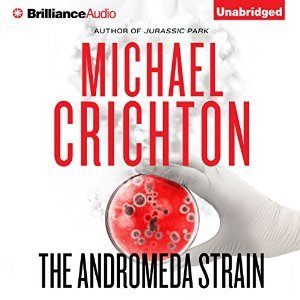 The Obsession                                                              The Andromeda Strain
So I got these at the Audible sale since they did not have the audios at my library. I could have requested them to purchase them I guess but I chose to buy these.  The Tale of Two Cities was only $0.99 and it's Simon Vance!  Dickens is an absolute favorite of mine.

Now the really scary one. This is all the Kindle and Audible freebies I grabbed this past week. You can see why I need to do Thrifty Thursday to be sure I read a few at least one each month.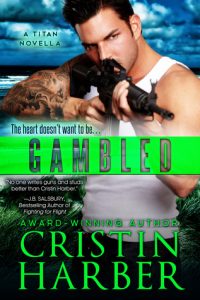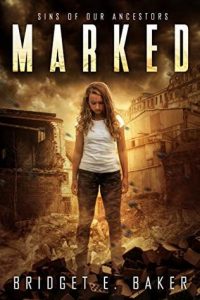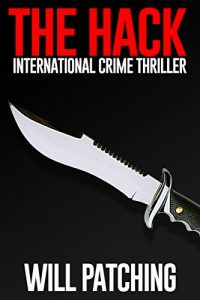 I really meant to cut back on freebies BUT  they are free so I guess that won't be happening.

I'm not including things like reviews posted or upcoming as they are always in the right sidebar. And, my challenge status is also there.
If you like this and want to see me do the Sunday post, as often as I can manage, leave me a comment and let me know.
Anne
Latest posts by Anne - Books of My Heart
(see all)