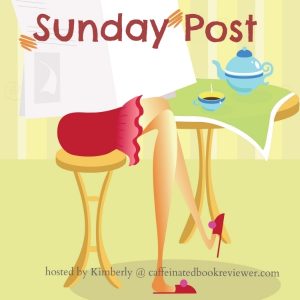 The Sunday Post is a weekly meme hosted by Kimberly  @ Caffeinated Reviewer. It's a chance to share news~ A post to recap the past week on your blog and showcase books and things we have received.
Stacking The Shelves
is also a weekly meme hosted by 
Tynga's Reviews
and Marlene from
Reading Reality.
It's all about sharing the books you are adding to your shelves, may it be physical or virtual. This means you can include books you buy in physical store or online, books you borrow from friends or the library, review books, gifts and of course ebooks!

Don't forget to look at my giveaways on the right sidebar.
Another hot, tiring week.  I took Sunday off from moving.  I barely managed to carry all the boxes I moved Saturday upstairs to the second floor.  I wasn't really getting much hot water so I went up in the attic to check the setting and moved it to a bit hotter.  It didn't make much difference.
Monday, I called in my second claim on the home warranty for the no hot water. I noticed it was hot upstairs. I checked the thermostat and it had no display. I opened it to see if a battery needed replacing – no battery. I went to the electrical panel and no circuits were tripped.  Another call to home warranty for the AC. It may be just the thermostat has failed; we will see.  Monday my daughter had 2 medical appts and around each one I loaded up the car with stuff to bring back to the new house. The second trip I pressed the garage door opener and the door went up about 2 feet and then fell BAMM.  So I had to tell the landlord the garage door looks shot. Luckily I had a key to get in.   Being really hot and soaked to the skin with sweat, the shower didn't feel so cold.
Tuesday was the day of the repair people so it turns out that I need a new hot water heater which won't be installed until this Tuesday because the home warranty people wanted to dwaddle.  I did have to prove through my home inspection report and plumber invoices that it had been working.  So no hot water all this week, weekend.   The AC turned out to be simple, just a flipped power switch in the oddest place.   The landlord took care of the garage door very quickly. although she gave me about 4 hours notice that I needed to come move my motorcycle to the front of the garage so it was away from where they would work on the spring. It's a good thing my car wasn't trapped in there; with a broken spring, I couldn't have moved the car at all.
Wednesday, I did a bunch of packing to get ready for the next move on Thursday.  We did make it to quilting, a little late,  but finished the current baby quilt except for the hand stitching of the binding.
Thursday, was another big moving day with the second truckload of furniture. I had the same guys who I liked but one was sick that day.  They finished with their usual speed, though.  It's just been SO hot middle 90s F, 30s C and it is tiring.  I decided to take the weekend off a bit to do some setup and unpacking, and to get caught up here on the blog a bit.
It doesn't help that Lulu has decided to get me up earlier every day the last few days. Thursday was 7:30 which is fine. Friday was about 6:30 which was a little early after the grueling day before. Saturday was 4:29am, dark, and I took her out, put her back in the crate and tried to go back to sleep without success. After a couple hours I gave up and started reading my physical book to finish it for the Sharknado for COYER.
So it's been a bit of a rough week between the system failures, the heat, and the early wakeups.  I'm still enjoying the new house and getting everything in place. I'm starting to worry I won't get it all moved by the end of the month.
This upcoming week is supposed to be even HOTTER.  Monday is the specialist appt with the gastro we have wanted since April. Sunday, I'll have to prepare all my notes and questions.

Stacking the Shelves is hosted by Tynga's Reviews and Reading Reality.  These are the exciting ARCs I received this week  (If you click on the cover, it will take you to the Goodreads entry):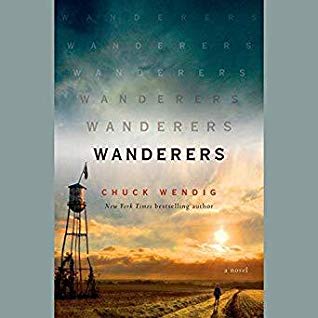 Thank you so much Ace Roc / Berkley / DAW,  and PRH Audio.
(If you click on the cover, it will take you to the Goodreads entry)
The last three are my selections from Prime and Audible originals for July.

Now the really scary one. This is all the Kindle and Audible freebies I grabbed this past week. You can see why I need to do Thrifty Thursday to be sure I read a few at least one each month.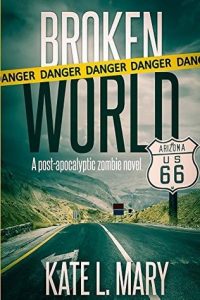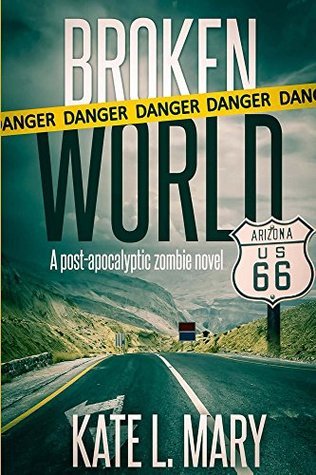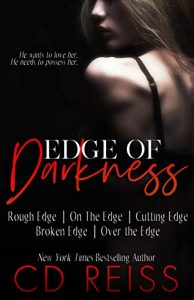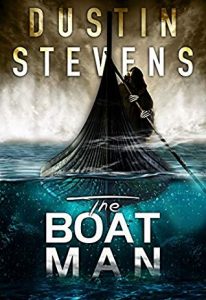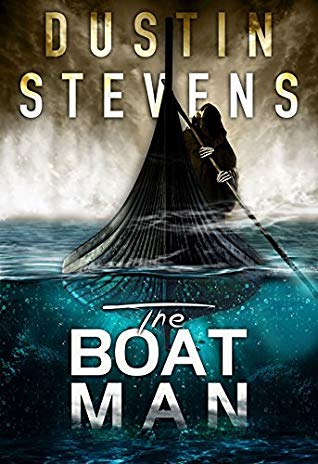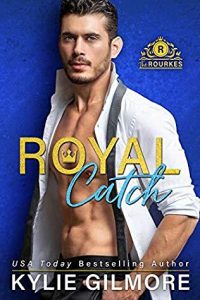 I really meant to cut back on freebies BUT  they are free so I guess that won't be happening.

I'm not including things like reviews posted or upcoming as they are always in the right sidebar. And, my challenge status is also there.
If you like this and want to see me do the Sunday post, as often as I can manage, leave me a comment and let me know.
Anne
Latest posts by Anne - Books of My Heart
(see all)