This is a new feature I developed where each month we will look at our favorite – the best – series in a genre.
The genre here, by my definition,  is series where a main character(s) is a firefighter.  There are many and these are the ones which came to mind. I tended to prefer ones where there was actual story about the firefighting, not just a romance where it was the character's job.
Since I haven't read everything, it's a subset of the possibilities.  I'm sure I am forgetting some great authors. There are also plenty of authors I have yet to read. Please share your favorites with me in the comments, also.
My favorite firefighter romances series are (in no particular order):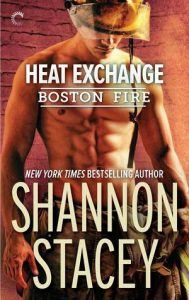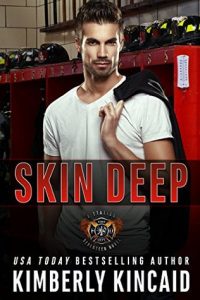 Heat Exchange                                 Skin Deep                                           Trial by Fire
by Shannon Stacey                          by Kimberly Kincaid                           by Jo Davis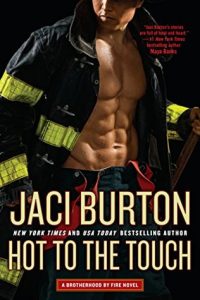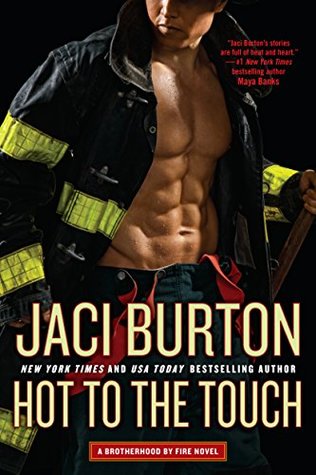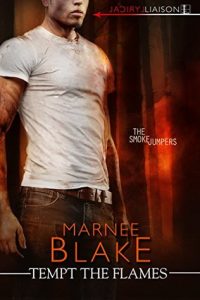 Hot to the Touch                                 Wild Heat                              Tempt the Flame
by Jaci Burton                                      by Belle Andre                         by Marnee Blake
What are your favorite series?
Vote for your top 3 favorites! You can vote for my favorites or add favorites of your own.  Remember this is how the winning option is chosen for the giveaway.
Then enter the giveaway below.  The winner will get the first book in the winning series! Open to anyone who can receive an Amazon digital ebook.
Latest posts by Anne - Books of My Heart
(see all)