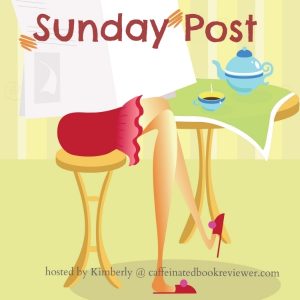 The Sunday Post is a weekly meme hosted by Kimberly  @ Caffeinated Reviewer. It's a chance to share news~ A post to recap the past week on your blog and showcase books and things we have received.
Stacking The Shelves
is also a weekly meme hosted by 
Tynga's Reviews
and Marlene from
Reading Reality.
It's all about sharing the books you are adding to your shelves, may it be physical or virtual. This means you can include books you buy in physical store or online, books you borrow from friends or the library, review books, gifts and of course ebooks!

Don't forget to look at my giveaways on the right sidebar.
Every day with nothing scheduled I work on everything I can and don't seem to get enough accomplished. I've spent a lot of days on blog posts, emails, blog hopping because I am behind right now and never feel like I catch up.  I still have to squeeze in the laundry, dishes, cooking etc.  I am still working on the flannel project. The sorting is complete; now I am cutting and putting it into the kits.
Monday only had a 10% chance of rain but it was cold 40s (5C) and rainy all day.  It's a busy day. My daughter didn't feel great so she did her classes and then rested before her med appt.  I grocery shop during her appts.  Tuesday and Wednesday I did lots of blog ahead type work for ICYMI, Library Love and next year's Read-along (Mercy Thompson by Patricia Briggs).  There was also reading and reviews to do.  Both my daughter and I were up way too late on Tuesday night – I read until 3 AM! – so no quilting on Wednesday.
Thursday was another medical appt with shopping. I finally figured out why I feel like I get nothing accomplished. I KNOW THIS! I just have to keep reminding myself. First, when you have a big project like the flannel project or "empty all the boxes and put everything away or get rid of it (sell/donate. etc)"  it IS a big project and will take weeks or months. SO you need to break it down and say I will empty all the boxes for the bathroom or some other portion which can be done in a day and feel satisfied. Or you need to take a break and do some actually small project to completion. Like all the blog work I finished the last couple days.
Friday was gorgeous weather but I had a rough night and didn't manage to do much other than some errands.  Saturday was rainy. We decided to just do something fun. First we stopped at the grand opening of a Tropical Smoothie Cafe owned by a neighbor and got smoothies for $1.99.  Next, we went to an event at a General store with crafty things and bought some apple butter and peach butter. We got lobster tacos, lobster bisque and blueberry soda at the food truck.  We checked out a quilting store in that area also. It was fun to just take off for about 3 hours.
Next week we have lots of fun things happening, so stay tuned.  Happy Thanksgiving!  I am so grateful for all of you.  Thank you for reading and visiting.
---
The Signup for 2020 Library Love Challenge is open!
---

Stacking the Shelves is hosted by Tynga's Reviews and Reading Reality.  These are the exciting ARCs I received this week (If you click on the cover, it will take you to the Goodreads entry):
                                 Thank you so much Berkley Romance,  and Montlake Romance.
(If you click on the cover, it will take you to the Goodreads entry)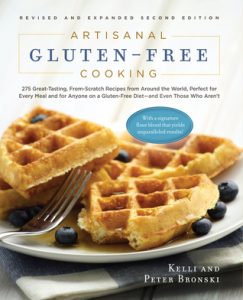 Now the really scary one. This is all the Kindle and Audible freebies I grabbed this past week. You can see why I need to do Thrifty Thursday to be sure I read a few at least one each month.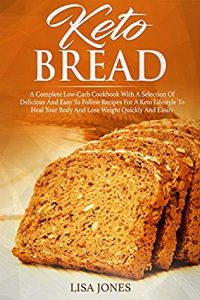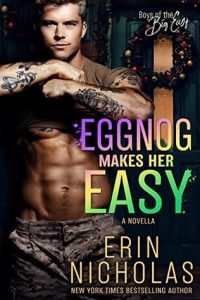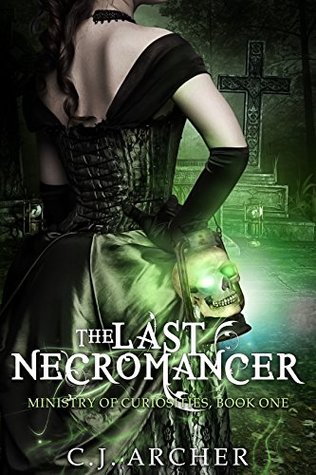 I really meant to cut back on freebies BUT  they are free so I guess that won't be happening.

I'm not including things like reviews posted or upcoming as they are always in the right sidebar. And, my challenge status is also there.
If you like this and want to see me do the Sunday post, as often as I can manage, leave me a comment and let me know.
Anne
Latest posts by Anne - Books of My Heart
(see all)