The Sunday Post is a weekly meme hosted by Kimberly  @ Caffeinated Reviewer. It's a chance to share news~ A post to recap the past week, and showcase books and things we have received.

Stacking The Shelves is also a weekly meme hosted by  Tynga's Reviews and Marlene from Reading Reality.  It's all about sharing the books you are adding to your shelves, may it be physical or virtual. This means you can include books you buy in physical store or online, books you borrow from friends or the library, review books, gifts and of course ebooks!
---
Don't forget to look at my giveaway on the right sidebar.
Last Sunday, I was on a tear to get things done. I was cooking steak tips in the crockpot to use in fajitas on Monday night.  There's the usual laundry. My computer was misbehaving/ freezing so I didn't get to much blog visiting. Instead I was running scans,  running defrags / tests, loading updates, etc.  Things were much improved by the end of the day. I did also manage to sand 7 crates for my daughter's nightstand project, and my right hand was sore afterward, but fine the next day.
I forgot to mention last week that I had looked up Rubbermaid online to find a customer service number to see if I could get new lids for 5 or 6 totes where the lids had cracked or had holes in them.  I called and found out they sold that business to another company and they gave me their number. It turns out they have a lifetime warranty. They had me email them pictures of the broken lids and within a week they sent me new lids at no charge!!!  The lids aren't the same color but I don't care. The lids are blue and my totes were dark green. I'm just happy to have useable totes.
Monday was the long day in the car with classes and a medical appointment. I did get some groceries.  We are really loving the Aldi gluten-free (frozen) donuts which are available short-term.  My daughter had a paper due and I helped her with editing. It's mostly a job of adding punctuation and crossing out the word that.  She is really enjoying her classes and learning things which are helpful.  Tuesday was another day in the car with 2 medical appointments.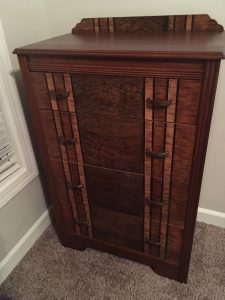 Wednesday, we did the usual classes and errands run, then just stayed home. I tried to get some posts ready.   We didn't go to quilting, because more house projects. And home work.   My daughter actually unpacked a box!  It was a pretty big box of craft supplies.
Thursday, we got back the dresser my dad bought in 1931 for $5, now refinished.  The repair guy came for a second time to fix the ice maker so we could get cubes, not just crushed ice.  We also worked on staining the crates for my daughter's  nightstands.
Friday was her usual classes but no PT so it was great to get home earlier. I stopped at the library and when I left my car thought there was no remote and wouldn't start!  Apparently the remote battery is dead. I swear I had a remote for locking / unlocking for my old mini-van, and opening the side sliding doors and trunk, and it worked for 12 years. It used a key for starting though.  I got the Volt started by putting the remote on a special key place but it was tense for a few moments.
Then I went into a panic because my Library Love challenge email wouldn't send because it said there were too many subscribers and I needed to update to a paid plan.  The number includes my subscribers and those hosting with NoseGraze but the issue was the spam unconfirmed (1600+) subscribers, which Ashley removed, so then my email could go.  This email is a special subscription, a newsletter of sorts, for those participating in the challenge and not a blog post.
Saturday, I was happy to get right to work on things like writing reviews, updating challenges, laundry and of course, projects. I started to organize where to put art work and completed one wall. I hope to continue this work on Sunday. I also stripped the Christmas tree and packed the decorations.
It looks like a promising week! We only have 3 medical appointments, the weather will be warmer, and I have plenty of great books to read!
---
How do I do it?
Does anyone here use Mailchimp?  It seems to be the most likely option if I change from Mailpoet.  I can't seem to figure out if it has a Email option like Mailpoet.  Mailpoet's menu has these options: Emails, Forms, Subscribers, Lists, Settings.   Settings is for overall setup and choices.  Lists is to create different lists for different subscriptions.  I have two: Blog Posts and Library Love Monthly. Subscribers is to work with the subscriber lists. It shows confirmed, unconfirmed, bounced and so forth.  People may be on one list or both in my case.  Forms is where I create widgets to put on the blog to collect the email from the subscriber.  Emails is where you can create a newsletter or any format of email and schedule it. The first screen is like a little word processor / editor and the second screen deals with scheduling. This is an email and is not posted to the blog.
If you have any answers for me, please comment.
---
Things I Learned This Week: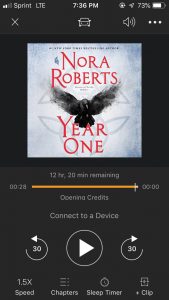 OK  if I'm asking for help, I'm also going to share the cool things I learn. You may already know them but hopefully it will help someone.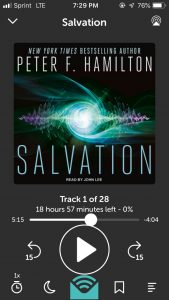 I listen to audiobooks in the car when we are on the way to medical appointments or college classes.  I like to connect my phone up to Carplay to see the maps on the screen, but my daughter doesn't like to hear the audiobooks.  I think I have finally figured out how to have the maps program up in Carplay and have my audio go to my Bluetooth earbuds.  I connected that way by accident and then I tried to figure out how to make it happen all the time.
It was easiest in Audible as they have a Connect to a device right underneath the slide bar of the minutes:seconds. I went in to all the other apps to see if they had something similar.  Libro fm does have a icon of a triangle with a circle of waves around it. You can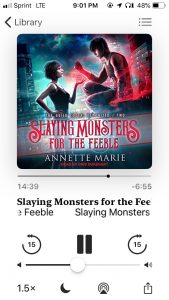 see it in the upper right corner under the 70% battery left.  I looked in Overdrive, Itunes, Chirp, Rbdigital, Authors direct and Audiobooks.com but didn't see it.  But I can swipe up or down on my phone screen and see a similar symbol and change it.  That took me longer to find.    On the right, is an iTunes screen which is where I load almost all of my audio ARCs.  The icon for choosing the device is on the bottom of its screen, just one from the right.
Maybe everyone else knows this but figuring it out has made me very happy!
---
January Reading:  I had a marvelous reading month.  I managed to read 32 books! My projects continue to reduce my ebooks but the audio books helped. Some count for more than one challenge.  I listened to 22 audiobooks, read 12 library books,  19  COYER reads.  I also read 2 books which I already own. (And I finished number 3 yesterday! )
Here are my Library Love reads:  (I will do the savings chart quarterly)
All Library books (including ones not reviewed on the blog)  2020 Library Love Challenge
---
Bookish Resolutions update:   I'm a little behind because I would have hoped I had broken down my goals more into tasks. I've had a house guest the entire month and been working on many projects so it didn't happen.   I did manage to read 2 books I own: The Mind Reader by Lori Brighton and A Steep Price by Robert Dugoni. I'm one behind on this since I wanted to read 3 a month. I read many library books I just wanted to read, however.  I created post shells as I got ARCs. I'm just getting started on the Library Love emails but it is interesting to do.
---

Stacking the Shelves is hosted by Tynga's Reviews and Reading Reality.  These are the exciting ARCs I received this week (If you click on the cover, it will take you to the Goodreads entry):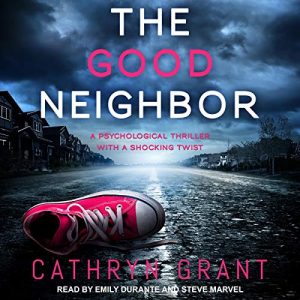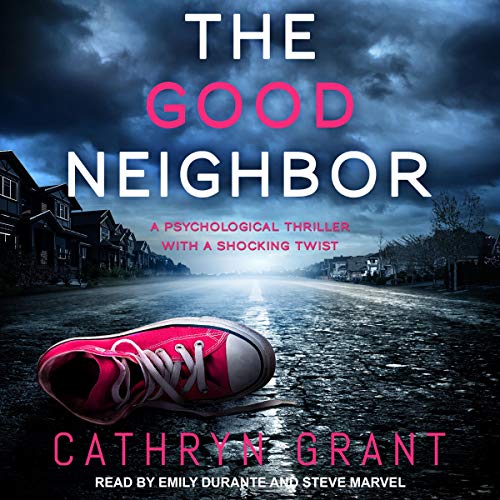 Thanks so much to Tantor Audio!!
(If you click on the cover, it will take you to the Goodreads entry)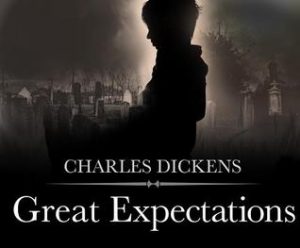 I'm a huge Charles Dickens fan, also narrator Gildart Jackson,  and when Chirp had a deal with one of my favorite narrators I couldn't resist.

Now the really scary one. This is all the Kindle and Audible freebies I grabbed this past week. You can see why I need to do Thrifty Thursday to be sure I read a few at least one each month.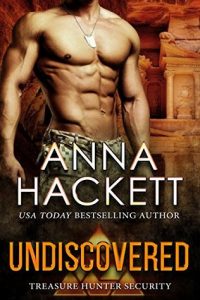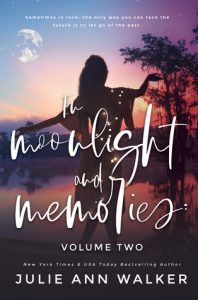 I really meant to cut back on freebies BUT  they are free so I guess that won't be happening.

I'm not including things like reviews posted or upcoming as they are always in the right sidebar. And, my challenge status is also there.
If you like this and want to see me do the Sunday post, as often as I can manage, leave me a comment and let me know.
Anne
Latest posts by Anne - Books of My Heart
(see all)