The Sunday Post is a weekly meme hosted by Kimberly  @ Caffeinated Reviewer. It's a chance to share news~ A post to recap the past week, and showcase books and things we have received.

Stacking The Shelves is also a weekly meme hosted by  Tynga's Reviews and Marlene from Reading Reality.  It's all about sharing the books you are adding to your shelves, may it be physical or virtual. This means you can include books you buy in physical store or online, books you borrow from friends or the library, review books, gifts and of course ebooks!
---
Don't forget to look at my giveaways on the right sidebar.
Sunday, I did my usual blog visiting and laundry. I also placed an Aldi order to be delivered on Wednesday.  The Aldi order was very smooth and the only thing I couldn't get was milk. I called the pharmacy and ordered refills for all my daughter's meds and my nasal spray.  I couldn't settle on any of the books I have due for review to read.  Sigh.
My daughter looked at her emails to check her work for this week of online classes.   The system told her spring break has been extended for a week so the teachers have time to put their lessons online.  I don't know what that means for the length of time classes will run.  It won't really matter to us. We had no huge plans for the summer we can't change.
So we are choosing to just stay home for the long run.  It's been pleasantly cool with a little rain, and then at the end of the week much warmer.  On Thursday, I finally got out in the yard and did some spring cleanup and mowed the lawn for the first time.  I decided I had to start having a schedule with regular times to get up and go to sleep.  I went back to making a list of things I want to do and actually managed to do some of them.
Lulu really need a bit of trimming and especially needed her toenails trimmed. It took both of us and about an hour of work but we finally managed it. She did get away and run into her crate at one point and we had to coax her out.  Pro tip: Do not wear black socks, black leggings, a black top and black hoodie when trimming a mostly white-haired dog.  I had to dustbuster my slippers too.
Friday, I tried to get our prescriptions filled with a third round of calling the pharmacy and the doctor.  I called the pharmacy originally on Sunday, then followed up on Wednesday with the doctor.  The doctor's office tells me it was sent Monday. Then the pharmacy says they got it and closed it because insurance doesn't cover it. (And didn't communicate with me at all)  The nasal spray I have used for 18 years (I can only use this unscented one because allergies).  So I looked up a GoodRx for the best pricing and transferred the script to that pharmacy. Grrr.  After spending the entire Friday afternoon on the phone, I got my daughter's RXs all set with 90 day so I was able to pick those up. And when I got home the most expensive one was wrong. UGH
I needed to take my UPS package to their store (my trade-in old Kindle)  and was going to take it when I went to the pharmacy. But I saw a UPS truck 2 doors down from my house so I went and asked the guy if he could take it.  He could!  YAY!  Then I didn't have to go in that store!
I stayed up late reading Friday night so then I was tired on Saturday.  I finally watched Erin Mallon's play with narrators on Aural Fixation.  It's two hours long.  I love Andi Arndt and Shane East so much!   I didn't do the stuff I was planning on Saturday so hopefully on Sunday after visiting Sunday posts.   Stay home and stay safe my friends.

Stacking the Shelves is hosted by Tynga's Reviews and Reading Reality.  These are the exciting ARCs I received this week (If you click on the cover, it will take you to the Goodreads entry):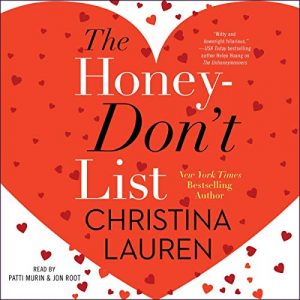 Thanks so much AceRoc DAW,  Ink Slinger PR,  and Simon & Schuster Audio.
(If you click on the cover, it will take you to the Goodreads entry)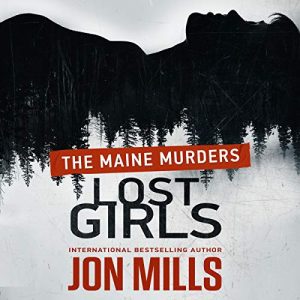 An Audible daily deal for me.

Now the really scary one. This is all the Kindle and Audible freebies I grabbed this past week. You can see why I need to do Thrifty Thursday to be sure I read a few at least one each month.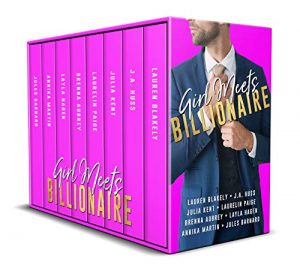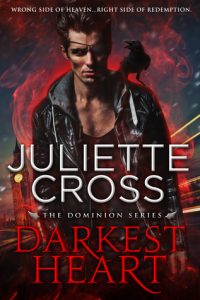 I really meant to cut back on freebies BUT  they are free so I guess that won't be happening.

I'm not including things like reviews posted or upcoming as they are always in the right sidebar. And, my challenge status is also there.
If you like this and want to see me do the Sunday post, as often as I can manage, leave me a comment and let me know.
Anne
Latest posts by Anne - Books of My Heart
(see all)