The Sunday Post is a weekly meme hosted by Kimberly  @ Caffeinated Reviewer. It's a chance to share news~ A post to recap the past week, and showcase books and things we have received.
---
Don't forget to look at my giveaways on the right sidebar.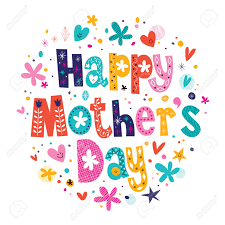 Sunday,  I got up a little later because I did a little reading. Last night, we had from the garden  chard sauteed with shallots in olive oil and red wine vinegar.  I did the usual blog visiting.  The Facebook Chat for the Read-along was great and I was excited to see some new faces.  But I started feeling really achy. It's 85 and I'm cold wearing socks and a sweater.  I decided to have a fruit smoothie, finish up my visiting and get to bed really early. I did manage to unload and load the dishwasher and clean the kitchen counters.  So I have a fever of 101.  The last time I had a fever was in 1997 when I had strep throat.  Ibuprofen made me feel better.
Monday, I don't feel too bad with ibuprofen but there is fatigue.  Luckily I'm not having sinus issues or digestive issues or other big things.  I read this morning after sleeping later.  Then I got my review written.  I'm going to rest more than anything today.
Tuesday, another day where I did more resting than anything.  I did set up some posts and do some chores around the house.  Wednesday, I did more chores and made a batch of food for Lulu.  I got an email and so Amazon will now support EPUB but not their own MOBI format in the future?  UGH.  My daughter has finished both her finals and done well. YAY!   Some of my daylilies have huge buds and will bloom sometime soon.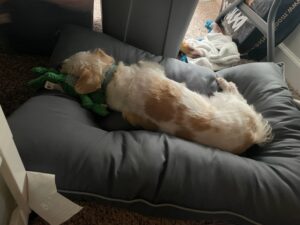 Thursday, since my daughter had a med appt, I thought maybe we would do early voting before and a Walmart pickup afterward.  Everything went awry when we went to the voting site about 12 miles from home (the closest) and after the sign to turn in there were no more signs and about 10 buildings.  So we left to go to the med appt, which one of the people she was supposed to see called out so that was partially wasted.  We had extra time then so we went to another voting site, about 15 miles away,  and got it accomplished.  I'm starting to believe it about voter suppression as we live in a major city and the closest voting sites are 12-15 miles and it's not like they are on a bus route or anything. Then we had the Walmart pickup.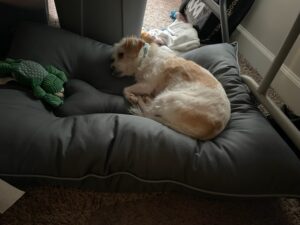 Friday,  it was the last day of upper 80s so I stuck to indoor tasks mostly.  I paid my daughter's college tuition for summer, worked on a menu plan, and then a reading plan for the RAT and this month.  I also researched what I might want to read for my Series in a Month challenge in June.  I noted my mix of ARCs is half eARCs and half audio ARCs.  I made another batch of food for Lulu.  My daughter and I talked about day trips or activities we might do this week when she is out of school.  Facebook was wonky all week but finally seems better.
Saturday,  my daughter was still up when I got up.  She is really excited about lettuce from the garden, so she picked a bunch for our dinner tonight.    It's supposed to rain hard by late afternoon.  So I took Lulu for the first I've walked with her this week right after breakfast.  It was really nice weather and we took the long route by the swans.  Then I got to work on blog visiting, and writing a review.  I spent a lot of time looking for our zoo membership card, which had me cleaning up my desk a lot.  I found it finally, in the first place I looked, which is where I thought I kept it. *face palm*

Stacking the Shelves is hosted by  Reading Reality.  These are the exciting ARCs I received this week (If you click on the cover, it will take you to the Goodreads entry):
Thanks so very much to Berkley, MacMillan Audio,  and Harper Audio.
(If you click on the cover, it will take you to the Goodreads entry)
NOTHING.

Now the really scary one. This is all the Kindle and Audible freebies I grabbed this past week. You can see why I need to do Thrifty Thursday to be sure I read a few at least one each month.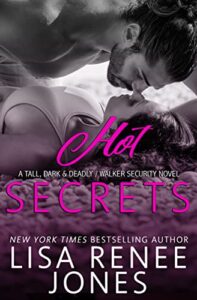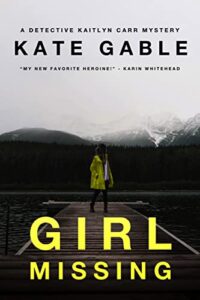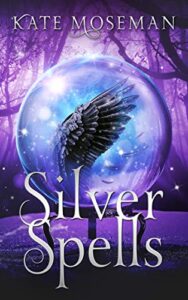 I really meant to cut back on freebies BUT  they are free so I guess that won't be happening.

I'm not including things like reviews posted or upcoming as they are always in the right sidebar. And, my challenge status is also there.
Happy belated birthday to Robin – May 7th
Happy upcoming birthday to Melanie – May 11th 
Anne
Latest posts by Anne - Books of My Heart
(see all)