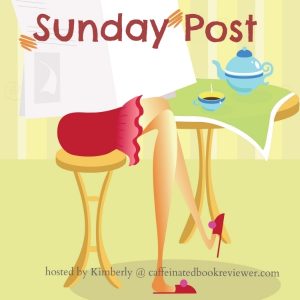 The Sunday Post is a weekly meme hosted by Kimberly  @ Caffeinated Reviewer. It's a chance to share news~ A post to recap the past week on your blog and showcase books and things we have received.
Stacking The Shelves
is also a weekly meme hosted by 
Tynga's Reviews
and Marlene from
Reading Reality.
It's all about sharing the books you are adding to your shelves, may it be physical or virtual. This means you can include books you buy in physical store or online, books you borrow from friends or the library, review books, gifts and of course ebooks!

Don't forget to look at my giveaways on the right sidebar.  Just today left for Series on Saturday, and the Holiday Audiobook tour with 8 audiobooks.  Those are US only but there's a US & Canada for a print copy of Lipstick Voodoo by Kristi Charish.
I am so excited – I finally read my oldest eARC. The review posts this afternoon!
I have expected a lot of myself when I have time to do things now. Mostly, I have been reading and relaxing. And also planning. I am working hard to get a routine for us which works.  To do it well, I've been busy collecting information.   I also tend to do a bunch of small things to get them off my list rather than the highest priority items sometimes.  There is value in a shorter list sometimes.
So far I have figured out:  Wednesday is menu planning day since the specials come out that day, Thursday is grocery shopping, Friday night will be pizza and game night,  Saturday is the day I sleep in and it's soup night,  Sunday is get up and launder the bedsheets. I want it to be new recipe night but that needs to be on s shopping day since it might have new ingredients.  I have other menu night themes: Pasta, Grill, etc.  I'm moving them around a bit though based on what we have in the fridge and freezer or the weather.  Last Saturday I made Clam Chowder, tonight was Chili, and next week is Turkey Wild Rice soup.  We eat leftovers for lunches.
I am making slow progress in setting up things for my daughter (and me). Wow everything seems to require 3-5 pages of paperwork for signup.  Some things are being held up until fixed time things – her class next semester – get scheduled.  She takes a placement test at school tomorrow to try to get out of some prerequisites. She has a dentist appt Wed to get a tooth filled.  Otherwise, next week will be low-key.  I'm happy to just be home this year, cook some good food, relax and of course, read.
My HoHoHoRAT reads:
Dear Santa by Nancy Naigle
Christmas in Tahoe by Elisabeth Barrett
The Christmas Scorpion by Lee Child
Rocky Mountain Christmas Cowboy by Katie Ruggle
Christmas with the Sheriff by Victoria James
Secret Santa Baby by Robin Covington
Merry Christmas Baby by Katie Reus
Mistletoe Magic by Melissa McClone
Christmas with a Soldier by Makenna Jameison
Oklahoma Christmas Blues by Maggie Shayne
Mutts and Mistletoe by Natalie Cox
Love Under the Mistletoe by Krista Lakes
Winter's Bone by Daniel Woodrell
The Mystery of Ruby's Sugar by Rose Donovan
You can check them out on my Goodreads shelf, reviews are over the next  week.  The HoHoHoRAT Twitter Party is this afternoon at 3:30 EST.
I've barely started my Read A Series in a Month challenge with being focused on Holiday reads this week, but I did start the audio series after listening to my one Christmas audio.  It will help balance because most of the holiday reads are romances.  Unfortunately, I have 3 audios to listen to for review the week of the 25th and no ebooks. How did that happen?
I'm trying something new to develop a habit of being able to get around to more Sunday posts. I read 8-10 a day which seems to make it easier than doing 70 in one sitting. Obviously.  It takes practice to ingrain a habit so I'm working on it. I try to get around to my subscriptions daily but that doesn't always happen either.
This week is the one year anniversary of when I started double posting my stuff here and on The Book Nympho.  Tuesday is the date of the initial post. I'll have a Blogaversary post next Sunday.
How do I fix it?
I have so many questions to fix up things on the blog. Many are graphics oriented since I am graphics challenged. So I will ask a questions here each week and see if you have any suggestions to help me. Also if you have any questions, ask in the comments and I will try to answer or ask your questions.
I use the Ultimate Book Blogger on WordPress. I have looked at various options in the system but I can't figure out how to fix comments. My impression is it is supposed to be setup to have approval twice and then not need approval. But some people still have to be approved after even 50 approvals, like my good friend, Carole. There isn't even a message saying comment moderation is happening.
Update:  So this week I did some research. I know I am using WordPress comments. I watched what happened when I commented on all the Sunday posts. The only WordPress one I found which had a comment about waiting moderating was Jo's Book Blog- Read What Makes You Happy!   The other ones either didn't require moderation or do what mine does which is just not post the comment and not say anything.
Another issue with comments is I seem to be commenting with multiple signatures.  Some use my WordPress Anne Books of My Heart, or my Northwoman one,  some use Google or Discus, or something else.  I need to figure out how I want to consistently handle it, but for now it's a mess.
There are also numerous ways I get or don't get replies to comments I make.  I'd like to get email replies but not an email for every other comment posted, just replies to my comment. Some blogs do this, some I don't get anything, so I have to go back to check.
I went in and looked at every setting I could find and am no clearer on how I would manage an awaiting moderation message or for people to get email replies if they want them. Do I need WordPress for dummies to actually learn how to code this, if I am using WordPress comments or is there some plugin for it?
So I know my blog doesn't give an awaiting moderation comment, even though I want that. Also, do you get emailed when I reply?

Stacking the Shelves is hosted by Tynga's Reviews and Reading Reality.  These are the exciting ARCs I received this week: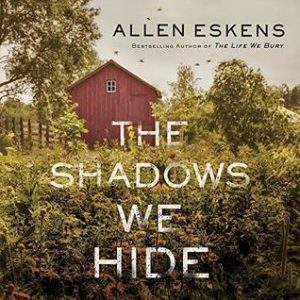 The Shadows We Hide    by Allen Eskens
I am beyond thrilled to get The Shadows We Hide.  I didn't get it on Netgalley but Hachette Audio came through!!!

Now the really scary one. This is all the Kindle and Audible freebies I grabbed this past week. You can see why I need to do Thrifty Thursday to be sure I read a few at least one each month.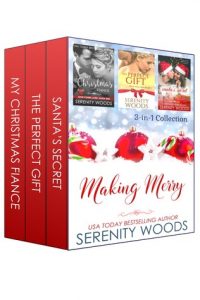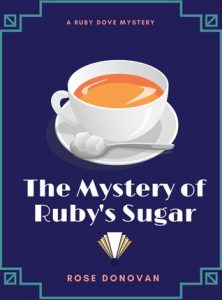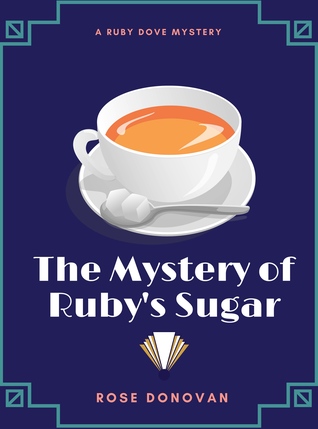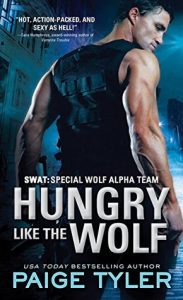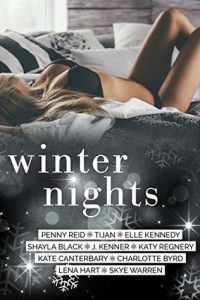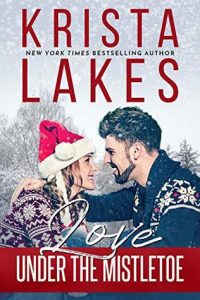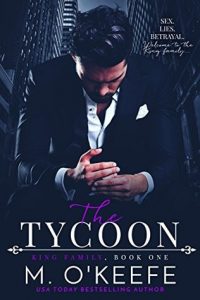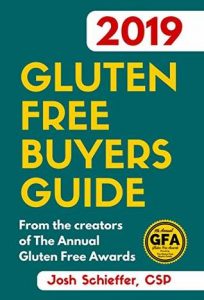 I read this one already and it was interesting to see their favorites as compared to out favorites.  Some of the winners were not the ones Nicole Hunn likes best in her product reviews either.   For example, we like Trader Joe's bread (she doesn't). We prefer the green wrapper one (whole grain), the winner in this book was the blue wrapper (white).  We have tried lots of pancake mixes but none of the winners.  The winner for bagels was Canyon Bakehouse everything bagels.  We just tried the white ones and seriously, they are like cardboard. I can barely eat them with peanut butter or cream cheese. We are fond of several of the Pamela's products, particularly her pizza crust, which didn't make the winners here.  They give a 1,2,3  and some honorable mentions. I'll be looking at some of these in areas we haven't picked any products.
Apparently 53 Christmas theme books to choose from isn't enough so I have gotten more this past week. But you know,  this way I'll have some for next year!
I really meant to cut back on freebies BUT  they are free so I guess that won't be happening.

I'm not including things like reviews posted or upcoming as they are always in the right sidebar. And, my challenge status is also there.
If you like this and want to see me do the Sunday post, as often as I can manage, leave me a comment and let me know.
Anne
Latest posts by Anne - Books of My Heart
(see all)