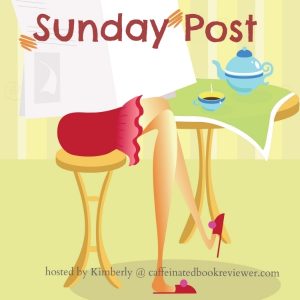 The Sunday Post is a weekly meme hosted by Kimberly  @ Caffeinated Reviewer. It's a chance to share news~ A post to recap the past week on your blog and showcase books and things we have received.
Stacking The Shelves
is also a weekly meme hosted by 
Tynga's Reviews
and Marlene from
Reading Reality.
It's all about sharing the books you are adding to your shelves, may it be physical or virtual. This means you can include books you buy in physical store or online, books you borrow from friends or the library, review books, gifts and of course ebooks!

Don't forget to look at my giveaways on the right sidebar.
Sunday, I did some dabbling with stuff on the blog.  I added Flame Ratings definitions to the Review Policies.  Since there are 4 of us reviewing, we are trying for a bit of consistency or at least less confusion. I'm still in a reading frenzy. Next weekend with the end of the month, it will be time to update the challenges.
I'm trying to do more sort/ throw/ organize. I did a backup of my computer. I also feel I need to backup somewhere other than a USB hard drive. I used to backup to DVDs and put a set at work and a set in the car. I think the weather is not good to keep either a hard drive or DVD in the car. I don't have a work place to keep any either.  There are lots of places to store photos online at no charge. But some have limits on the amount one can store. Shutterfly has unlimited storage plus you can share with other family members so I've been working on uploading all my photos there. I am looking into options for my other data files. Do you have any suggestions for me?
The doctor referred us to a gastro specialist but they haven't called us yet. I'll probably have to chase down the doctor to find out which one so I can get the appointment made. We managed to piece a whole baby quilt top at the charity quilting night.  The weather was good all week with sun except Wednesday. While my daughter was in at her appointment, I fell asleep in the (parked) car. Those clouds just make me sleepy!  We had a nice time looking at all the yarns at NC Fiber Fest Friday after her class. I was in an alpaca mood.  I don't have much alpaca yarn.
Today (Saturday) I kept busy with laundry, writing reviews and email cleanup.  Tomorrow (Sun) I have to try to get to taxes, and maybe some sewing. The week ahead looks like mostly good weather and the usual classes and appointments.

Stacking the Shelves is hosted by Tynga's Reviews and Reading Reality.  These are the exciting ARCs I received this week: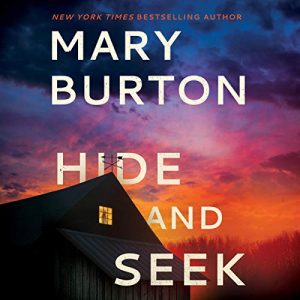 Thank you so much Brilliance Audio,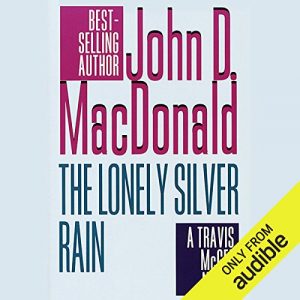 Now the really scary one. This is all the Kindle and Audible freebies I grabbed this past week. You can see why I need to do Thrifty Thursday to be sure I read a few at least one each month.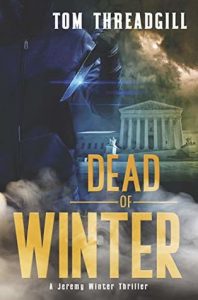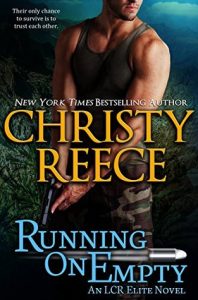 I really meant to cut back on freebies BUT  they are free so I guess that won't be happening.

I'm not including things like reviews posted or upcoming as they are always in the right sidebar. And, my challenge status is also there.
If you like this and want to see me do the Sunday post, as often as I can manage, leave me a comment and let me know.
Anne
Latest posts by Anne - Books of My Heart
(see all)