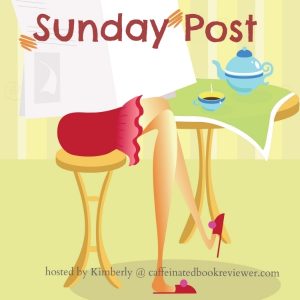 The Sunday Post is a weekly meme hosted by Kimberly  @ Caffeinated Reviewer. It's a chance to share news~ A post to recap the past week on your blog and showcase books and things we have received.
Stacking The Shelves
is also a weekly meme hosted by 
Tynga's Reviews
and Marlene from
Reading Reality.
It's all about sharing the books you are adding to your shelves, may it be physical or virtual. This means you can include books you buy in physical store or online, books you borrow from friends or the library, review books, gifts and of course ebooks!

Don't forget to look at my giveaways on the right sidebar.
Sunday was great weather and a nice day at home.  I didn't work on the big projects but did get some things accomplished.  Monday we had two medical appointments. One was the one with the gastro we had been waiting for 3 months.  She did a medication change and prescribed pelvic physical therapy. We go back in about 3 months again.
We stopped for groceries on the way home. I wanted to try Trader Joe's gluten free pie crusts; I use them for chicken pot pie. We were so tired when we got home we both napped.  I picked lettuce from the garden and made salad with dinner. I've been covering the garden on cold nights and the next 2 nights it got in the 20s.
Tuesday Lulu had a vaccine and her nails trimmed. It rained and we just stayed home after her appt.  Wednesday was the normal classes but it felt like Monday. We were tired and cold and didn't go to quilting. I did pick more lettuce.
Thursday, my daughter had her first pelvic physical therapy which the gastro prescribed. I think it will be really helpful, even more than the pelvic PT the OBGYN prescribed in Jan-Feb (2019).  This group seems to take a different approach, so we are hopeful. Yes, there is a theme here.  We will only do a couple this year and then go to twice a week in Jan-Feb 2020 because of insurance limits on PT.
Friday was the normal classes. I spent the afternoon, researching and making lists of costs and information on Book Conventions in 2020.  I did go ahead and purchase my DragonCon ticket and book a hotel room downtown. It's been a few years since I went and it was crazytown but so good.   So many of my favorites are there. The lines for Jim Butcher panels and signings were HUGE.
Friday night, my daughter had a college event at the NC Art Museum. It was free to college students and had art projects for them to try. One of her classmates was doing the tours for it.  There was a special exihibit for Frida Kahlo. There was Whole Foods nearby and I got a few things but they didn't have that much GF stuff I was trying to find. I wish somebody made GF pie crusts like Pillsbury.  I like to make chicken pot pies with only a top crust.  The pie crusts I have found are ones already in the pan to be a bottom crust.  Trader Joes seems the most reasonably priced but I haven't used it yet.
The weekend is a tiny bit warmer and I'm looking forward to project time.  It's windy though and cloudy so it feels cold. I'm trying to catch up on ARCs but it feels like I am always reading for the upcoming week.  When I get ahead, I tend to slip in a library book so it's my own fault, of course.
---
Read a Series in a Month:  I've read two of my three books so far.
---

Stacking the Shelves is hosted by Tynga's Reviews and Reading Reality.  These are the exciting ARCs I received this week (If you click on the cover, it will take you to the Goodreads entry):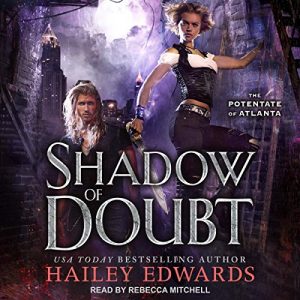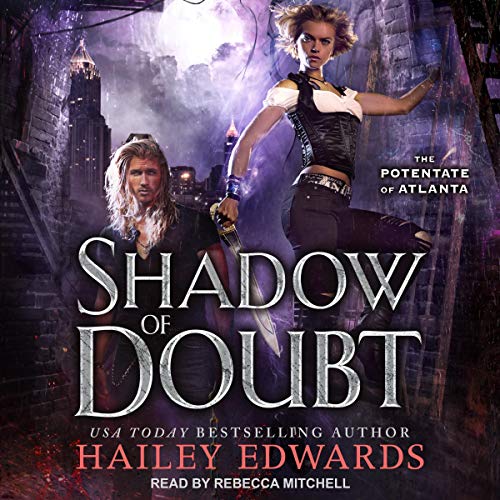 Oh how I love the publishers who work with me!  Thank you so much Sourcebooks Casablanca, SocialButterflyPR,  and Tantor Audio.
(If you click on the cover, it will take you to the Goodreads entry)
NOTHING.

Now the really scary one. This is all the Kindle and Audible freebies I grabbed this past week. You can see why I need to do Thrifty Thursday to be sure I read a few at least one each month.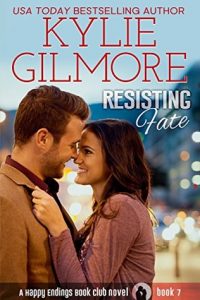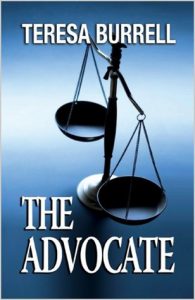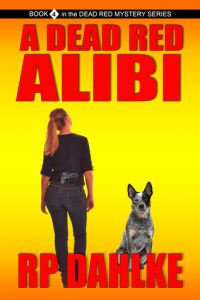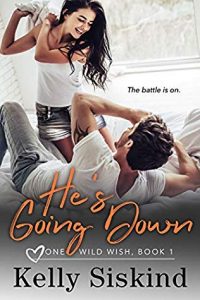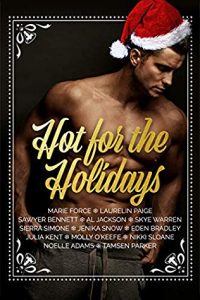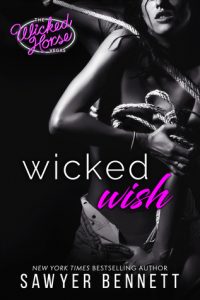 I really meant to cut back on freebies BUT  they are free so I guess that won't be happening.

I'm not including things like reviews posted or upcoming as they are always in the right sidebar. And, my challenge status is also there.
If you like this and want to see me do the Sunday post, as often as I can manage, leave me a comment and let me know.
Anne
Latest posts by Anne - Books of My Heart
(see all)