The Sunday Post is a weekly meme hosted by Kimberly  @ Caffeinated Reviewer. It's a chance to share news~ A post to recap the past week, and showcase books and things we have received.

Stacking The Shelves is also a weekly meme hosted by  Tynga's Reviews and Marlene from Reading Reality.  It's all about sharing the books you are adding to your shelves, may it be physical or virtual. This means you can include books you buy in physical store or online, books you borrow from friends or the library, review books, gifts and of course ebooks!
---
Don't forget to look at my giveaways on the right sidebar.
I forgot to mention last week that my daughter got invited to the Spanish Honor society. You have to have a certain grade point and also have participated in volunteer projects.  I'm so proud of her.  The ceremony is in April.
We've been staying home other than class and medical appointments, which isn't really so different.  Tuesday, my daughter had her final PT appt.  Her therapist said she reached all the goals and did better than most people do.  We are choosing not to go to quilting lately, both because of my daughter's class study sessions on Wednesday night, and we've been tired. Wednesday, it got so hot later in the day, we turned on the fan to a higher speed in the office and turned the upstairs central air from heat to AC.  Thursday, the weather was even warmer. And we were even lazier.  I did finish the last Gaslight mystery released, with the next one releasing in April.
We also found out Thursday that after spring break next week – YAY!- they are going to online classes for the next 2 weeks, until April 6.  We are both fine with it.  We will still have one med appt on Mondays and I'll get groceries then, but I am really looking forward to the time at home.  We agree Lulu will be over the moon with us at home more.
Friday, my daughter went to her 3 classes for the last time for a few weeks and I shopped for a few groceries.  I didn't have any trouble.  The food I wanted is apparently not popular. lol She napped.  I did paperwork and made chicken pot pie for dinner. Then I was so tired I went to bed just after 10 and slept 10 hours.
Saturday, I relaxed and finished reading a book and wrote its review.  I did some other email cleanup and blog post setups.   I did get the swiss chard planted as it's supposed to rain tomorrow.  So now we have fall broccoli, spinach and chives.  I planted lettuce and chard.  I have seeds for snow peas yet to plant this week. The weather is decidedly spring-like in the 60s and 70s (20C+), and rarely below 40 F (5C) at night. I like it.

Stacking the Shelves is hosted by Tynga's Reviews and Reading Reality.  These are the exciting ARCs I received this week (If you click on the cover, it will take you to the Goodreads entry):
Thanks so much to DAW Books, Sourcebooks Casablanca, Berkley, HarperAudio and Ace.
(If you click on the cover, it will take you to the Goodreads entry)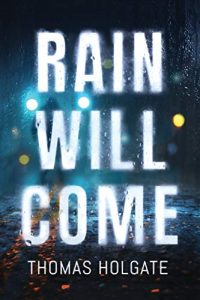 This was my Amazon first reads pick I get with Prime.

Now the really scary one. This is all the Kindle and Audible freebies I grabbed this past week. You can see why I need to do Thrifty Thursday to be sure I read a few at least one each month.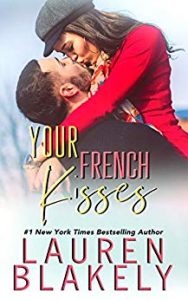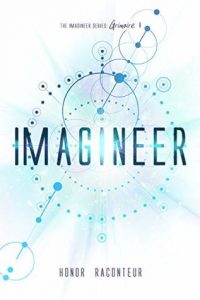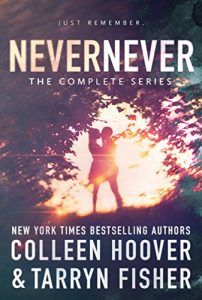 I really meant to cut back on freebies BUT  they are free so I guess that won't be happening.

I'm not including things like reviews posted or upcoming as they are always in the right sidebar. And, my challenge status is also there.
If you like this and want to see me do the Sunday post, as often as I can manage, leave me a comment and let me know.
Anne
Latest posts by Anne - Books of My Heart
(see all)