The Sunday Post is a weekly meme hosted by Kimberly  @ Caffeinated Reviewer. It's a chance to share news~ A post to recap the past week, and showcase books and things we have received.

Stacking The Shelves is also a weekly meme hosted by  Tynga's Reviews and Marlene from Reading Reality.  It's all about sharing the books you are adding to your shelves, may it be physical or virtual. This means you can include books you buy in physical store or online, books you borrow from friends or the library, review books, gifts and of course ebooks!
---
Don't forget to look at my giveaways on the right sidebar.
Sunday, I did my usual blog visiting and some email cleanup. I took a peek since college course catalogs were supposed to be available online Monday.  And they were already there!  I set right to work analyzing classes available, teachers with the best ratings etc, for Fall 2020. It's really fun for me.   I came up with a workable schedule.   Hopefully we can get the classes. Monday I continued and did an analysis for Summer 2020.  It will all be online and I would like my daughter to take one class.  She just wants the time off. Even taking one summer class, she would have 4 weeks off, which is more vacation than I ever received while working.  She finally talked to me and seems willing to take one class this summer.  I'll register for more in the fall so we can drop some if it goes to online and they aren't good for online classes.
I'm struggling with some things and coming up with ideas on other fronts.  I had some email convos with my team and we came up with some really fun Series on Saturday themes.  I really love this concept anyway.  I hope you enjoy some of them.  It's always the second Saturday of the month.  It is on the Features tab so you can find all of them together.  Watch for May!
It's hot this week, mid 80s (25-28C) so I procrastinated doing my yard work until Friday when it would get back to the 60s (17-20C).  Then it was SO windy and that made it colder.  I went to mow Saturday but found the battery wasn't charged for the mower. I got it charged enough to do the backyard.  We'll see if it rains tomorrow or Monday.
I LOVE the new feature on Overdrive at the library of asking you if you want a Hold or if you want to get it later, leaving you still at the top of the list.  I can that way put it off a week or so if I know I won't get to it and give others the chance to read it instead.

Stacking the Shelves is hosted by Tynga's Reviews and Reading Reality.  These are the exciting ARCs I received this week (If you click on the cover, it will take you to the Goodreads entry):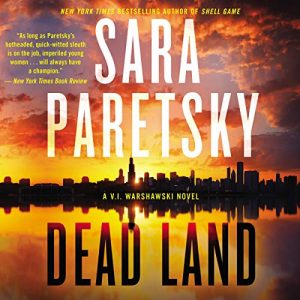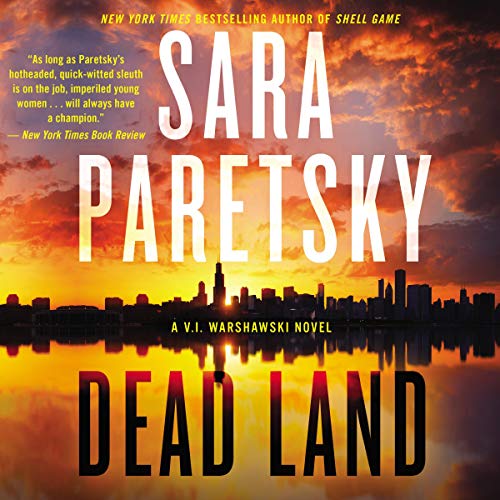 Thanks so much to Harper Audio, Tantor Audio,  Elizabeth Hunter, and Montlake.
(If you click on the cover, it will take you to the Goodreads entry)
I got The Girl Beneath the Sea for my Prime First Read.

Now the really scary one. This is all the Kindle and Audible freebies I grabbed this past week. You can see why I need to do Thrifty Thursday to be sure I read a few at least one each month.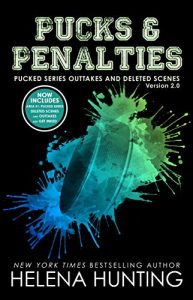 I really meant to cut back on freebies BUT  they are free so I guess that won't be happening.

I'm not including things like reviews posted or upcoming as they are always in the right sidebar. And, my challenge status is also there.
If you like this and want to see me do the Sunday post, as often as I can manage, leave me a comment and let me know.
Anne
Latest posts by Anne - Books of My Heart
(see all)