The Sunday Post is a weekly meme hosted by Kimberly  @ Caffeinated Reviewer. It's a chance to share news~ A post to recap the past week, and showcase books and things we have received.

Stacking The Shelves is also a weekly meme hosted by  Tynga's Reviews and Marlene from Reading Reality.  It's all about sharing the books you are adding to your shelves, may it be physical or virtual. This means you can include books you buy in physical store or online, books you borrow from friends or the library, review books, gifts and of course ebooks!
---
Don't forget to look at my giveaways on the right sidebar.
Sunday was the last day of gorgeous weather with wind from the north before 5 days of rain.  So I got out in the yard to plant m first grass seed on a patch the utility company dug up last fall.  Then I picked the last of the lettuce and put in a new bag of composted soil and planted green beans.
Monday I got someone else's order from Instacart. They didn't charge me and immediately did a re-order.  They told me to donate or whatever from the wrong order. Most of it we couldn't do anything because of allergies.  But I got 2 pounds of butter, some mushrooms and cherry tomatoes.  I gave the rest to my neighbor and my own order came an hour later.  Then I had to go get a script from the not drive-thru pharmacy.  I tell you I am wiped out.   It is raining though which is great for the new grass and green beans.
I enjoyed the rain and cool temps as I waited to hear about the HVAC. I also did more cooking and baking.  I made monster cookies which have oatmeal, peanut butter, raisins, chocolate chips and M&Ms.  Another favorite we had was chicken pot pie.  My daughter does Twitch streams for gaming and other online events for beading and jewelry-making.  She bragged about my chicken pot pie and got me to say I would post the recipe.  I don't know all about copyright laws but I note where the original recipe was found, although I often modify recipes to be gluten-free and adjust to our tastes.
My daughter had her midterm this week; she's halfway through her summer online class.  We had scheduled dentist appointments but I cancelled them because we aren't going out yet.  She sort of fell apart after her midterm a bit and I felt more tired once the heat came back.
Poor Lulu.  She's tired too.  I get up about 8-9 and she starts with me.  Then about 6pm lately my daughter gets up and starts playing with her and keeping her busy until she goes to bed about 6am.  So that means she sleeps in her crate something like 6-9am.  No wonder she just wants to lay on the sofa some mornings after I take her outside!


The blanket got off to a wrong stitch somehow so I ended up frogging it back on Thursday night and then getting the stitches going on the pattern Friday night. I found the best bag for the 3 big cones of wool we are using.  The bag is from Mood Fabrics where we like to go when we visit NYC.
No good information on the HVAC yet.  It's going to get hot this weekend and next week.  I had a Walmart pickup scheduled for Friday but cancelled it because too many items we wanted were out of stock. Plus we already had so much food.  Saturday was about 80F /27C  but it was going to be much hotter the next few days 90F/ 32C plus some days might rain so I went ahead and mowed the lawn.  I watered the new grass patch and will have to on Sunday also since it won't rain til Monday again.

Stacking the Shelves is hosted by Tynga's Reviews and Reading Reality.  These are the exciting ARCs I received this week (If you click on the cover, it will take you to the Goodreads entry):
Thanks so much to AceRoc Books, and Montlake Romance.
(If you click on the cover, it will take you to the Goodreads entry)
Find Me is my Prime Free Read Choice.  Scared to Death is a 99¢ deal on Chirp.

Now the really scary one. This is all the Kindle and Audible freebies I grabbed this past week. You can see why I need to do Thrifty Thursday to be sure I read a few at least one each month.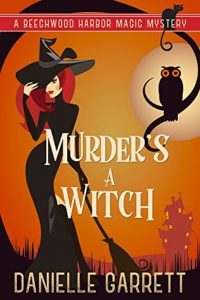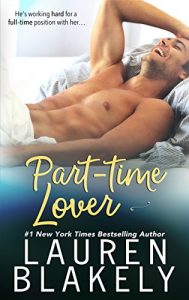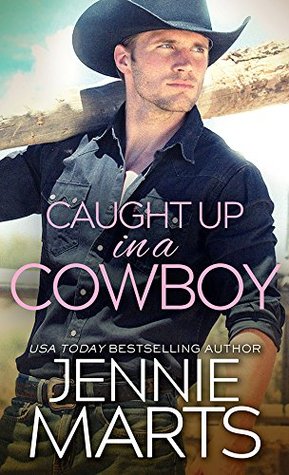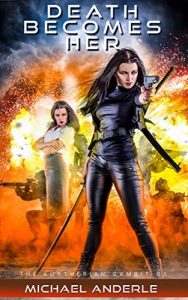 I really meant to cut back on freebies BUT  they are free so I guess that won't be happening.

I'm not including things like reviews posted or upcoming as they are always in the right sidebar. And, my challenge status is also there.
If you like this and want to see me do the Sunday post, as often as I can manage, leave me a comment and let me know.
Anne
Latest posts by Anne - Books of My Heart
(see all)