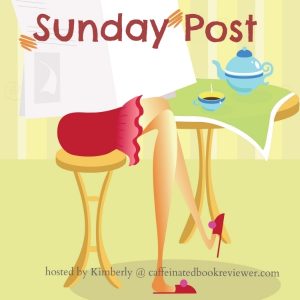 The Sunday Post is a weekly meme hosted by Kimberly  @ Caffeinated Reviewer. It's a chance to share news~ A post to recap the past week on your blog and showcase books and things we have received.
This week continued to be hectic.  I worked most days and the days I didn't, like Tuesday,  my daughter had two medical appointments and we stopped for a couple of items at Trader Joes. We got home at 5:30 and I crawled into bed and slept until 8pm.  I hope this next week we will get results from the second round of MRIs.
The weather has nicely dropped into the 80s after the hurricane last week. Our area was on the very edge so I avoided losing power or other bad effects. The damage was very close, less than an hour from me. It was still stressful and I think I'm just getting back to more normal. I still haven't had time to get out and pick up the sticks and branches. I chose bill-paying instead between medical appointments that day off.
I'm feeling very tired even though I am getting in some reading and great books. My two days off weren't together and were go, go , go. I'm still being scheduled 5 days a week which includes both days of the weekend.  I'm taking a week off in October, plus the new people are starting to be scheduled at work, so I'm looking forward to a bit less work. We plan to spend one day at the hotel just watching HGTV since we don't have cable at home.

Stacking the Shelves is hosted by Tynga's Reviews and Reading Reality.  These are the exciting ARCs I received this week:
Fury by Rachel Vincent
I'm really, really excited about this one.  This is a great series and I love Gabra Zackman's narration.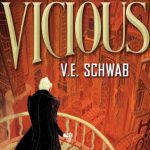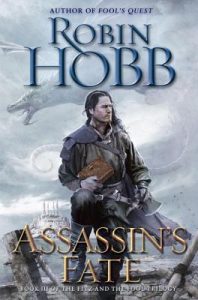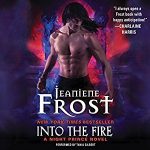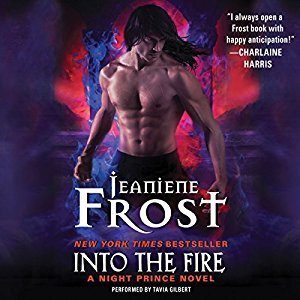 Vicious by VE Schwab        Assassin's Fate by Robin Hobb      Into the Fire by Jeaniene Frost
I got a few things on the Audible 3 for 2 sale this week.

Now the really scary one. This is all the Kindle and Audible freebies I grabbed this past week. You can see why I need to do Thrifty Thursday to be sure I read a few at least one each month.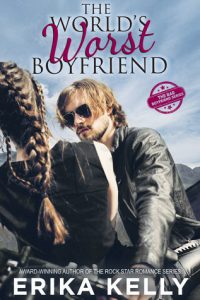 I really meant to cut back on freebies BUT  they are free so I guess that won't be happening.

I'm not including things like reviews posted or upcoming as they are always in the right sidebar. And, my challenge status is also there.
If you like this and want to see me do the Sunday post, as often as I can manage, leave me a comment and let me know. I work odd hours with no access to phone or Internet so sometimes I'm not around to approve comments right away. I am at work today.
Anne
Latest posts by Anne - Books of My Heart
(see all)