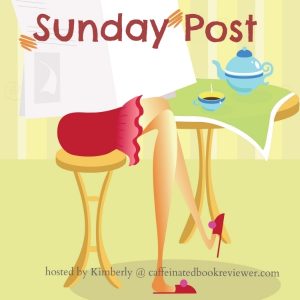 The Sunday Post is a weekly meme hosted by Kimberly  @ Caffeinated Reviewer. It's a chance to share news~ A post to recap the past week on your blog and showcase books and things we have received.
Over last weekend, when I was working both days, Gina started failing. We had been using ear drops, and ear wash but she started leaning so far over to the side she couldn't keep her balance.  She was already mostly blind and deaf.  Now we had to hand feed and water her.  We took her to the vet Monday and they said it was the end.  We took her home for a dinner of grilled salmon and breakfast of bacon, which she happily ate.  I sat out in the yard with her for an hour Monday night so she could smell the outdoors and feel the breeze; it was nice. Tuesday noon, we went to the vet for the last time.
2003 when we got the digital camera;  Tuesday, September 25, 2018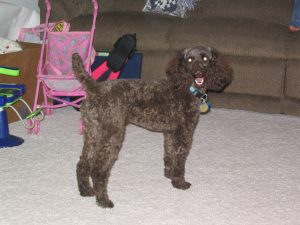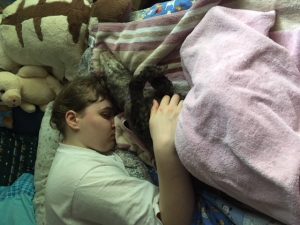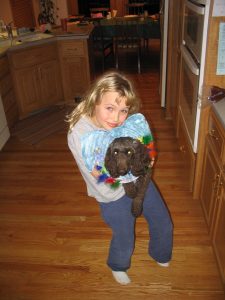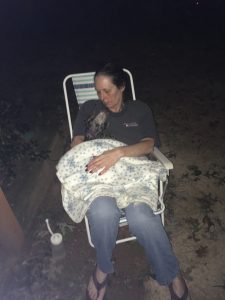 Gina March 8, 2002 –  September 25, 2018
Monday and Tuesday, I barely ate or slept. Wednesday I had to work and was still barely eating. I started not feeling great and made an effort to eat more on Thursday. I'm working Friday – Monday, then I'm off for a week. !!!!!!  In October, we get pay raises at work. However, anyone who is not full-time (I'm not) will lose most benefits like PTO next spring. I haven't made any decisions but I'm glad I can access my entire Roth IRA without taxes starting next month. (Yes, I'm old)
This past Friday was a short work day since my daughter had the neurologist appointment.  The MRIs give just a limited reason for back pain. Otherwise, her pain is likely muscle and joint related. So we will be going back to PT to build strength.  She is doing better after coming off one medication at the end of August and needs the wheelchair less often. She also started a new medication in mid August which may help the OBGYN issues, which make all the other issues worse.  We have one more specialist (OBGYN) appt October 11.  It feels like we learned some things over the last few months but not as many real answers as I would like.
I did get some amazing ARCs this past week and I've already finished a couple!  The Beast's Heart was a surprise from the publisher and the cover is gorgeous.

Stacking the Shelves is hosted by Tynga's Reviews and Reading Reality.  These are the exciting ARCs I received this week: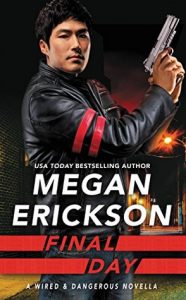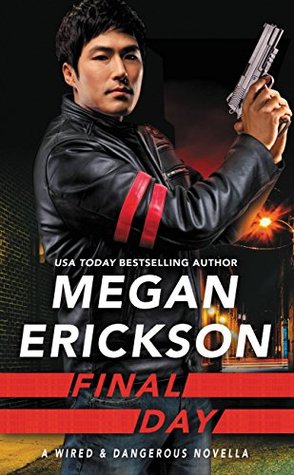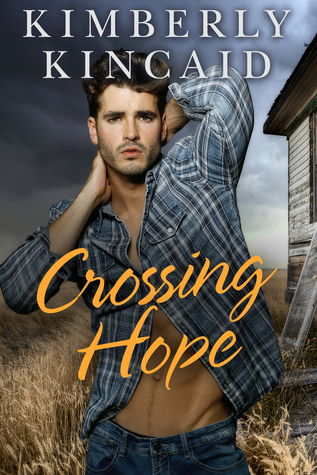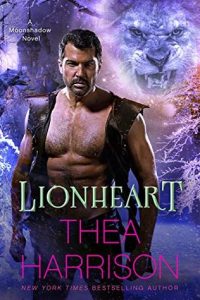 Final Day                                          Crossing Hope                               Lionheart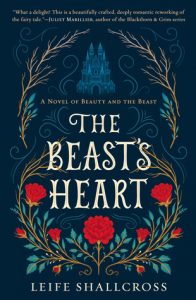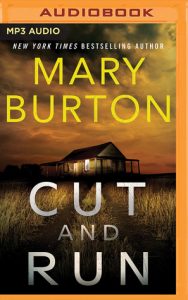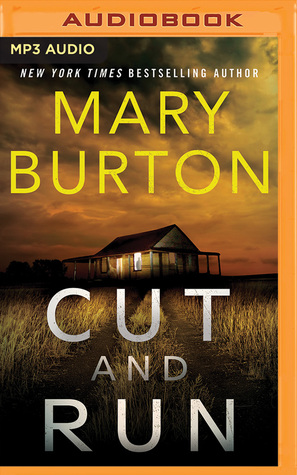 Now the really scary one. This is all the Kindle and Audible freebies I grabbed this past week. You can see why I need to do Thrifty Thursday to be sure I read a few at least one each month.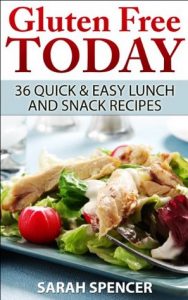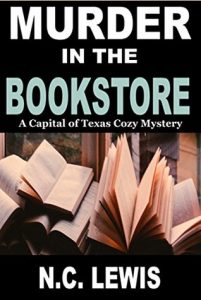 I really meant to cut back on freebies BUT  they are free so I guess that won't be happening.

I'm not including things like reviews posted or upcoming as they are always in the right sidebar. And, my challenge status is also there.
If you like this and want to see me do the Sunday post, as often as I can manage, leave me a comment and let me know. I work odd hours with no access to phone or Internet so sometimes I'm not around to approve comments right away. I am at work today.
Anne
Latest posts by Anne - Books of My Heart
(see all)