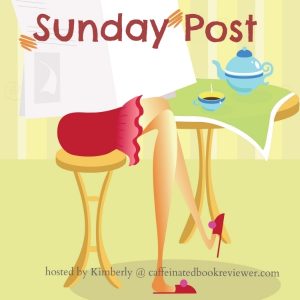 The Sunday Post is a weekly meme hosted by Kimberly  @ Caffeinated Reviewer. It's a chance to share news~ A post to recap the past week on your blog and showcase books and things we have received.
Don't forget to look at my giveaways on the right sidebar.
So after the final specialist appointment and conclusion of lots of PT last week,  we went to the PT on Friday. We are working on a plan with PT every week, chiropractor every other week,  yoga and water exercises at least twice a week.  It looks like the YMCA will probably work best.  We are working on the plan and normalizing our schedules.  To that end, I gave notice at my work, so my last day is November 7th.  It's so exciting to plan our schedule without having to wait for a work schedule!  I only have through October 31st right now.  So initially we are just doing the medical stuff, and will be adding in the yoga and water exercise once I am not working and we have our sleep / eat  / chores etc. schedules settled.
I am also excited to be able to add a bit of crafting: cooking, knitting, quilting, and sewing into my schedule. There are also many projects I need to tackle such as sort and throw, digitizing our home movies, and so forth which have been at a standstill the past 4 years.  There is also the matter of financial / tax planning and investments which I need to review. My background in this is extensive but I'm tired of doing it infrequently or on an emergency sort of basis instead of regular quick checks.
My ARC pile expanded again this week as well as my freebies. I continued to work on the Blog Ahead challenge with some serious deterrents. First, I have been working on it but not the end of October posts so I had to get back to October for the upcoming week. Second, I fell into the Cork O'Connor series by William Kent Krueger (Thanks to Jonetta at Blue Mood Cafe, we were at The Book Nympho together)  and had to force myself away after listening to the first FOUR audios this week. The reviews are written and will be November 24. Anyway, I finished 5 more posts for a total of 20 posts ahead.
So I want to do the Read A Series in a Month Challenge. I'd love to get your input on which one I should read.  There are so many things to consider. First, there is my mood. Next, there are ones which contribute to challenges like New Release, Audiobook or Library Love.  Getting them from the library is a bit risky, if I can't get them in time or they have to go back before I finish. I can always buy them.  Also, I can't promise to choose the one with the highest vote because mood, availability at the library, etc.  But you can really help me narrow it down.  So please, give me an idea of which series you enjoy from this extremely short list of possibilities. You can choose more than one.


Stacking the Shelves is hosted by Tynga's Reviews and Reading Reality.  These are the exciting ARCs I received this week: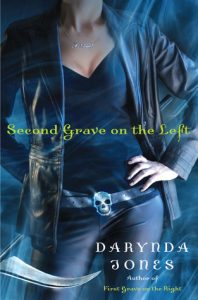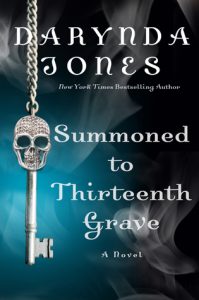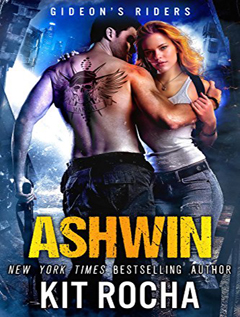 Second Grave on the Left         Summoned to the Thirteenth Grave            Ashwin                                                               by Darynda Jones                                 by Darynda Jones                                   by Kit Rocha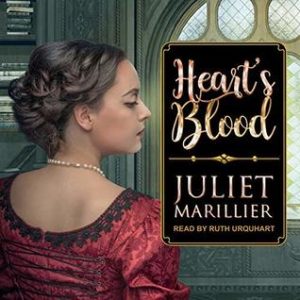 Heart's Blood by Juliet Marillier                      Renegades by Marssa Meyer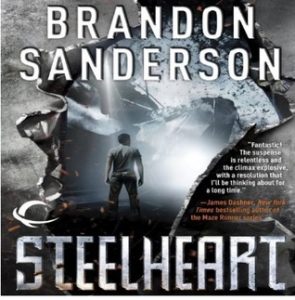 Steelheart by Brandon Sanderson
This was an audible daily deal and something I have on my TBR so…

Now the really scary one. This is all the Kindle and Audible freebies I grabbed this past week. You can see why I need to do Thrifty Thursday to be sure I read a few at least one each month.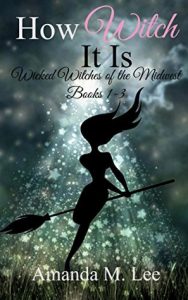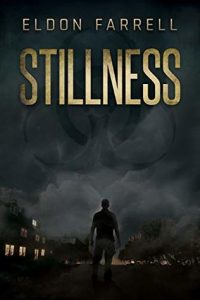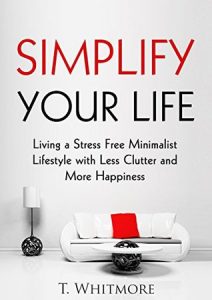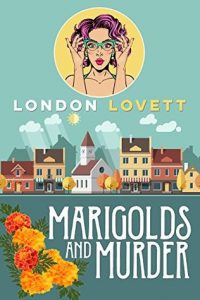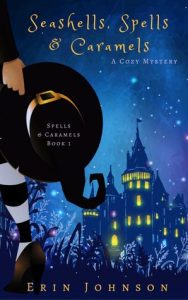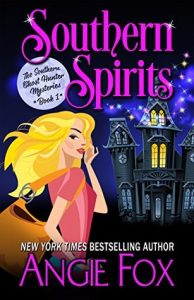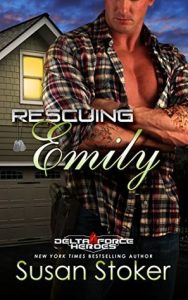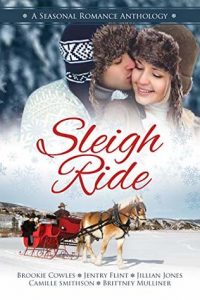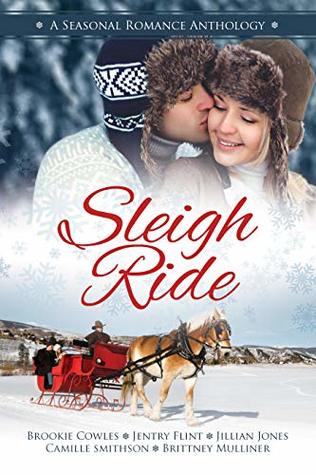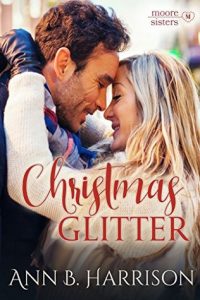 I collected some freebies for the HoHoHO Readathon next month!
I really meant to cut back on freebies BUT  they are free so I guess that won't be happening.

I'm not including things like reviews posted or upcoming as they are always in the right sidebar. And, my challenge status is also there.
If you like this and want to see me do the Sunday post, as often as I can manage, leave me a comment and let me know. I work odd hours with no access to phone or Internet so sometimes I'm not around to approve comments right away. I am at work today.
Anne
Latest posts by Anne - Books of My Heart
(see all)