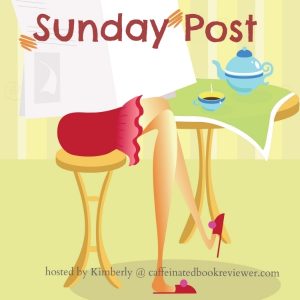 The Sunday Post is a weekly meme hosted by Kimberly @ Caffeinated Reviewer. It's a chance to share news~ A post to recap the past week on your blog and showcase books and things we have received.
Stacking The Shelves
is also a weekly meme hosted by
Tynga's Reviews
and Marlene from
Reading Reality.
It's all about sharing the books you are adding to your shelves, may it be physical or virtual. This means you can include books you buy in physical store or online, books you borrow from friends or the library, review books, gifts and of course ebooks!

Don't forget to look at my giveaways on the right sidebar.
I was looking at my genres for the blog and it shows how many reviews are in each category. Contemporary Romance has 156 and Urban Fantasy has 137 reviews. Next is Romantic Suspense with 81, followed by Fantasy with 73 reviews, and Science Fiction with 60. I just thought it was interesting.
I spent plenty of time this week on the run. We had the usual physical therapy and doctor appointments, as well as massage this week. We had scheduled activities for four night in a row, Monday – Thursday. Shoot me now. I just want to stay home. No, I want my daughter to have friends and activities. By Thursday, she wasn't feeling well and we didn't go that night. We weren't able to get together with her college advisor to declare her program, but have an appointment for next Monday.
I also made lots of phone calls trying to get the appointment with new gastro. They won't make one without records from the two she has seen (very briefly) previously. I found forms for records and had my daughter sign them, then took one to the office here. I emailed the other one since they had an email address, only to call and find out they won't take requests by email. Then why do you have a specific email address for it!?!?!?! Grrr, I got that faxed on Friday. I did get the appointment for the OBGYN specialist at the end of June, when she is back from maternity leave.
We enjoyed quilting again, and this time put the batting and backing to the top. I quilted it. Then we attached the binding and I learned a new trick for doing that. We just have to hand sew the binding this weekend at home.
I continued on my digitizing/ organizing projects. I found Google drive will take up to 15GB of any kind of data. I just have 5GB in documents, spreadsheets and PDFs. They also have a continuous auto-backup and sync program. I set it up and it's working great. I am slowly getting everything backed up to Shutterfly by year, so far 2004-2011. As family photo keeper, I have the really old stuff converted from slides and film too. My next task is to delete old stuff of all file types to reduce the amount of space I need to store.
Amazon Prime does have free unlimited storage for photos. They also have a 5GB backup of any kind of files. It is $12/year for 100GB or $60/year for 1 TB. Microsoft has 5GB as a free plan. They also have other plans. For $24/year, you can get a 50GB backup. It's a better deal for $70/year you can backup 1 TB and get Office 365 (Word, Excel, Powerpoint, OneNote. I don't want to get into a subscription plan for Office but this could be worth it for the backup. I need about 200GB for my itunes music / audiobooks. That's what I need to figure out. Apple has iCloud where you also get 5GB for free. They bill monthly $1/month for 50GB, $3/month for 200 GB and $10/month for 2TB. The storage can be shared with the whole family. There are also numerous other online services like Carbonite (my brother uses this one), BackBlaze and IDrive. I'm still researching.
---
March Reading: I had another good reading month. I read 34 books and some count for more than one challenge. I listened to 12 audiobooks, read 17 New Releases, read 13 library books, and read 15 Beat the Backlist books.
---
Things I Learned This Week:
OK if I'm asking for help, I'm also going to share the cool things I learn. You may already know them but hopefully it will help someone.
So awhile ago, I chose continuous scrolling on my Fire and couldn't figure out how to turn it off. (Plus I heard if you continuous scroll in Kindle Unlimited I heard the author gets paid for 1 page instead of the pages?) Here's how to do it.
To turn Continuous Scrolling on/off:
• Tap anywhere on the page in your eBook.
• Tap on the Aa icon at the top of the screen to open up the menu.
• Tap on the Continuous Scrolling toggle switch to turn continuous scrolling on/off.
Note: To learn if a book supports Enhanced Typesetting, go to the Kindle eBook Store and look for "Enhanced Typesetting: Enabled" in the features list. Continuous scrolling is not supported for Kindle in Motion books or other types of books.
---
So what do you think ? I normally post my weekend posts at 8am ET since sometimes we get up later and that's only 4am on the west coast. BUT it's 2pm or later for my European friends. All my during-the-week posts are at 7am ET. I've also thought about posting the Sunday post at 1 am ET which would be Saturday night or Sunday morning depending on your location.


Stacking the Shelves is hosted by Tynga's Reviews and Reading Reality. These are the exciting ARCs I received this week: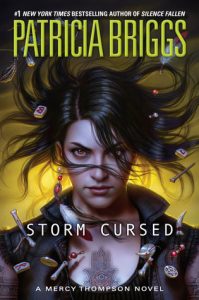 Storm Cursed Crowfall Every Last Breath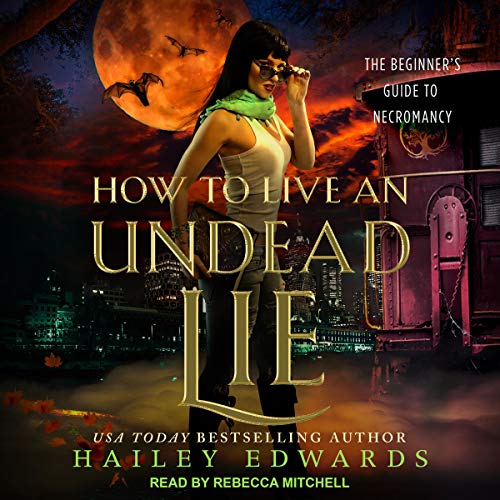 Make Him Howl How to Live an Undead Lie
Thank you so much AceRoc, Sourcebooks Casablanca, Zoe Ashwood, and Tantor Audio. Wow! What a haul.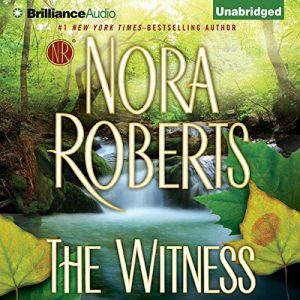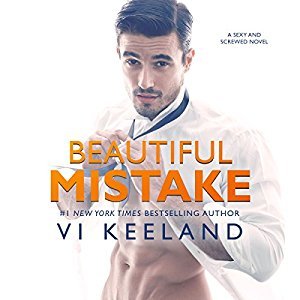 Rise of the Empire Wheel of Osheim
Crooked Kingdom Sakina's Restaurant
Yes the Audible High Five $5 sale struck. Robin heavily influenced my choices. Sakina's Restaurant was an Audible Original. I got 3 others from this month free through another deal.
It's shocking how many I already own like Spinning Silver, Morning Star, many Jack Campbell books, a couple Larry Correia ones, Fool's Errand, Thunderhead, The Chemist, Strange the Dreamer, Grey Sister, and The Bear and the Nightingale. There were about 15 more I have read or want to read but they have the audiobook at the library.

Now the really scary one. This is all the Kindle and Audible freebies I grabbed this past week. You can see why I need to do Thrifty Thursday to be sure I read a few at least one each month.
I really meant to cut back on freebies BUT they are free so I guess that won't be happening.

I'm not including things like reviews posted or upcoming as they are always in the right sidebar. And, my challenge status is also there.
If you like this and want to see me do the Sunday post, as often as I can manage, leave me a comment and let me know.
Anne
Latest posts by Anne - Books of My Heart
(see all)