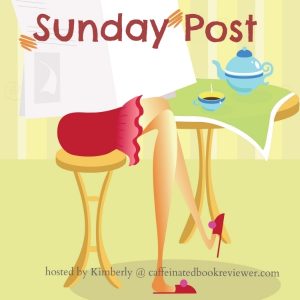 The Sunday Post is a weekly meme hosted by Kimberly  @ Caffeinated Reviewer. It's a chance to share news~ A post to recap the past week on your blog and showcase books and things we have received.
Stacking The Shelves
is also a weekly meme hosted by 
Tynga's Reviews
and Marlene from
Reading Reality.
It's all about sharing the books you are adding to your shelves, may it be physical or virtual. This means you can include books you buy in physical store or online, books you borrow from friends or the library, review books, gifts and of course ebooks!

Don't forget to look at my giveaways on the right sidebar.
This week was crazy busy.  My daughter had her last two classes and one final.  She has her other final tomorrow. She thinks she did fine and seems to be doing better this week.  At least, she is talking to me more.  I called on Friday to the GI for cancellations and I got one for next week on Wednesday!!!!!  I'm so excited.
Tuesday was the home inspection and I've been looking for appliance which aren't in the new place.  Sears Outlet is pretty awesome and I'm a fan of Lowe's.  It's not Menards but they don't have that here.  I'm going to have a massive delivery order for early July since I have rented the last 8 years. I need a lawnmower, a ladder, and a dozen other things. I've been pondering kitchen organization this week and how to get various things off the counter.  So where do you keep your loaf of bread?
Wednesday night, my computer got the Google Chrome Not Responding which made me insane.  I was trying to look up reviews on appliances and it took HOURS because it kept freezing. I ran a bunch of scans and utilities,  and it seems normal now.
Friday and Saturday were nice days at home. I worked to get ahead on blogging and updated challenges. I did laundry, cleaned, cooked, started going through more stuff.  The weather has been good all week but started raining Saturday night and is supposed to rain all day today (Sunday) I plan to do more sort/throw and hopefully, actually do some packing. There is an errand I want to run if it isn't raining all the time.
---
April Reading:  I had another good reading month.  I read an appalling low 28 books (lol, not even one a day). Some count for more than one challenge.  I listened to 11 audiobooks, read 16 New Releases, read 7 library books, and read 8 Beat the Backlist books.
---
Things I Learned This Week:
OK  if I'm asking for help, I'm also going to share the cool things I learn. You may already know them but hopefully it will help someone.
I had the dreaded Google Chrome Not Responding.  I was able to do some steps I found. What made the difference for me was Solution 6 – clearing all the cache, browsing history and cookies.  I did a bunch of the other things. I also ran many scans, emptied the recycle bin, and did a defrag.  Now it is running well.

Stacking the Shelves is hosted by Tynga's Reviews and Reading Reality.  These are the exciting ARCs I received this week: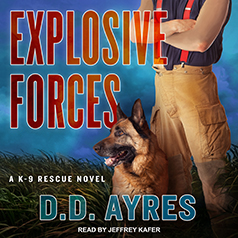 Thank you so much Pamela Clare,   and Tantor Audio.
I got an Audible Daily Deal using my $5 coupon and two audible originals which are included with membership.

Now the really scary one. This is all the Kindle and Audible freebies I grabbed this past week. You can see why I need to do Thrifty Thursday to be sure I read a few at least one each month.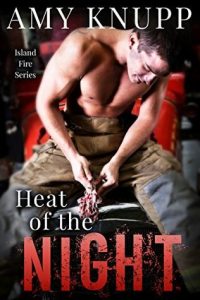 I really meant to cut back on freebies BUT  they are free so I guess that won't be happening.

I'm not including things like reviews posted or upcoming as they are always in the right sidebar. And, my challenge status is also there.
I appreciate all your comments and hearing from you on different topics.  Have a wonderful week!
Anne
Latest posts by Anne - Books of My Heart
(see all)