The Sunday Post is a weekly meme hosted by Kimberly  @ Caffeinated Reviewer. It's a chance to share news~ A post to recap the past week, and showcase books and things we have received.

Stacking The Shelves is also a weekly meme hosted by  Marlene from Reading Reality.  It's all about sharing the books you are adding to your shelves, may it be physical or virtual. This means you can include books you buy in physical store or online, books you borrow from friends or the library, review books, gifts and of course ebooks!
---
Don't forget to look at my giveaways on the right sidebar.
Sunday, I did blog visiting, review writing and had COYER June book club (genre Diversity).  The weather is heating up this week (month) so I'm glad the sod is done other than the watering.   Monday, I made calls and set up more reviews, and did many other chores.
Tuesday, I tried to quickly get through some emails /tasks and get outside before it got too hot.  I discovered that somehow about 4 books on Netgalley didn't get on my master spreadsheet and I missed doing a review for two's release date.  UGH!  I was pretty much on track but now I have this debacle.  I also accepted more other ARCs not realizing I had these.  Now they are all going on the spreadsheet.    I mowed the lawn and dragged the thorny bushes to the street to bundle up for pickup.  I sprayed weed killer on a few weeds growing up in the pine straw.  My ex was supposed to leave but just couldn't finish things up so he stayed until Wednesday.
Wednesday,  I helped him with packing up, did a bunch of watering, got 2 Instacarts from Sprouts and Food Lion.  Then I went to Home Depot to get more information on Kraftmaid cabinets.  I also looked at some Ryobi tools. I'm a big fan of them.  I found a brand new 22″ hedge trimmer (tool only) was $99 + tax at HD but I got it on Facebook Market place for $67.50 and a tool bag for $12.50.   Now if I can find a 9in edger.  It's taking all day to water all the areas of sod.  And it is hot and sticky today.
Thursday, another day of watering and moving around sprinklers.  I posted the rest of my Thrifty Thursday reviews from my time at Yummy Men & KickAss Chicks  so it is a throwback Thursday.  I am surprised though of how many freebies I have from 2011-2015 which are books by authors who are now more well known.  For example, the Colleen Hoover book in this series of posts.
Friday,  it's raining!  Yay.  I don't need to water today.  I took care of a few things, then Lulu joined me on a drive to a northern suburb to pick up the 22″ ryobi hedge trimmer.  It didn't rain much this afternoon.  I did a chat with Apple and discovered the reason my phone never rings is because it was physically set on silent. Duh.  I don't think this was a feature on my older iphone though.  I had checked all the software settings.  Lulu was exhausted after her car ride.
Saturday,  I worked a bit on everything.  The weather was perfect with a north wind.  I watered the sod. I did some pickup, cleaning and worked on some blog stuff.  I walked Lulu. I worked on a menu plan.  Then put together an Instacart order for Tuesday.
---
June Reading:  I had another good reading month.  I managed to read  24 books. Audiobooks continue to help me read more. Some count for more than one challenge.  I listened to 14 audiobooks, read 7  library books,   21 COYER reads,  and  1 book which I already own.
All Library books (including ones not reviewed on the blog)  2021 Library Love Challenge
I did manage to read  1 books I own (goal is 3 per month):
Kill Shot by Blair Denholm
---

Stacking the Shelves is hosted by and Reading Reality.  These are the exciting ARCs I received this week (If you click on the cover, it will take you to the Goodreads entry):
Many thanks to PICT via Netgalley,  Sourcebooks Casablanca,  Simon & Schuster Audio.                 
(If you click on the cover, it will take you to the Goodreads entry)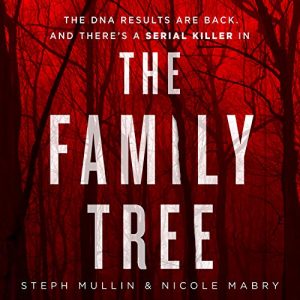 I have an eARC for the book, releasing in the US in October but I got this audio deal from Chirp for $3.99.

Now the really scary one. This is all the Kindle and Audible freebies I grabbed this past week. You can see why I need to do Thrifty Thursday to be sure I read a few at least one each month.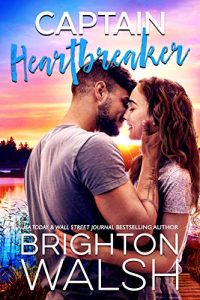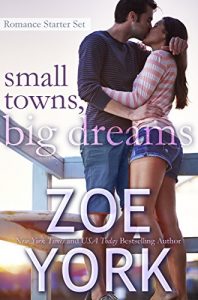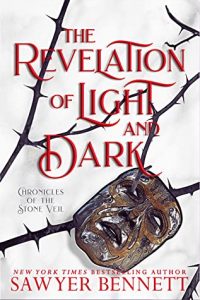 I really meant to cut back on freebies BUT  they are free so I guess that won't be happening.

I'm not including things like reviews posted or upcoming as they are always in the right sidebar. And, my challenge status is also there.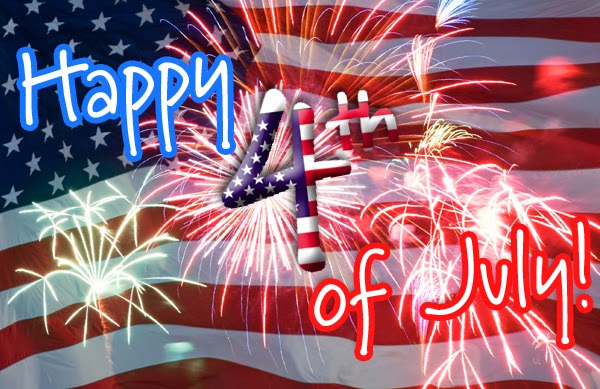 Anne
Latest posts by Anne - Books of My Heart
(see all)