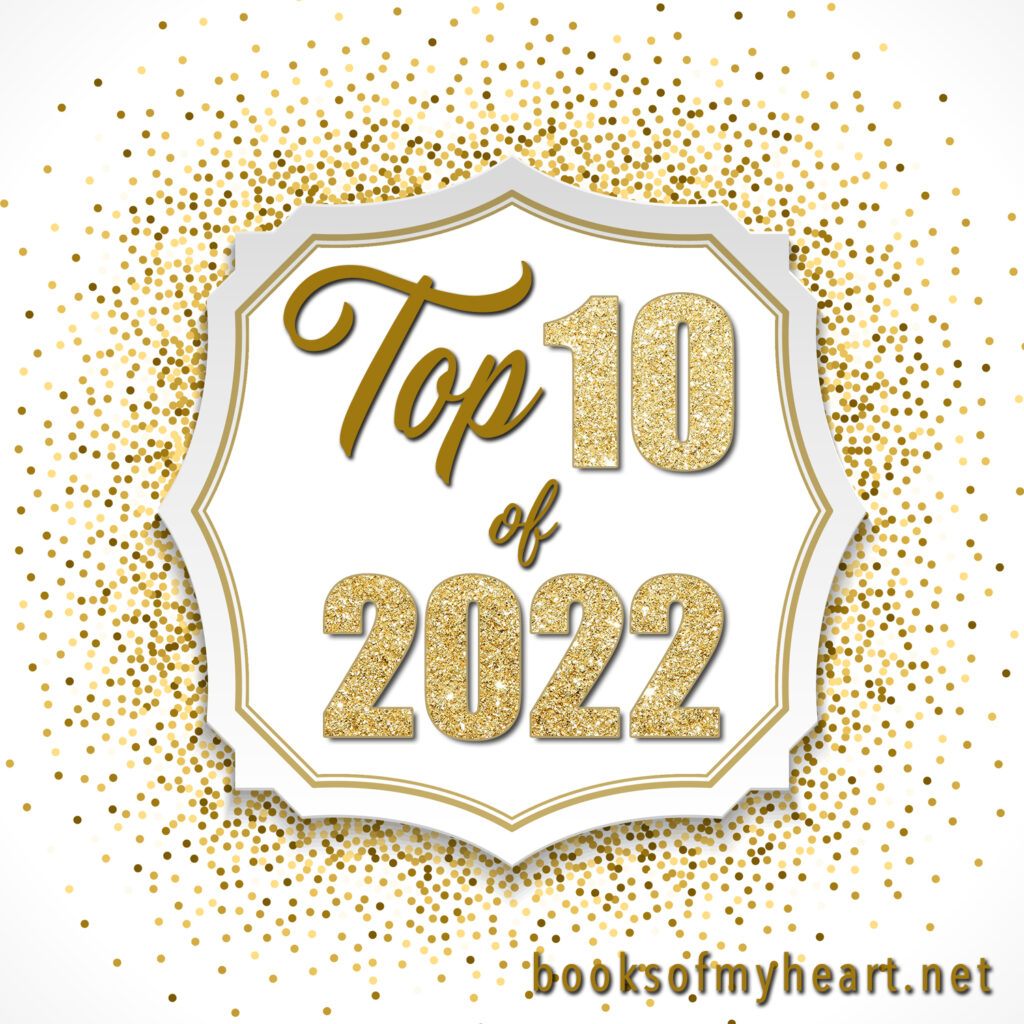 This is the Your Choice category.  (On the list in no particular order)
Anne –  Books / Series I Really Wanted to Read  in 2022
 The Good Turn by Dervla McTiernan
 Sebastian St. Cyr series by CS Harris
 Kate Burkholder series by Linda Castillo
 DI Kim Stone series by Angela Marsons
 DC Smith series by Peter Grainger
 No Evil trilogy by Allison Brennan
  Rizzoli & Isles series by Tess Gerritsen
 Crescent City series by Sarah J. Maas
  Shining Smith series by Faith Hunter
  Until the End of the World series by Sarah Lyons Fleming
(yes I own most of these on audio and some of these I have started the series, some not.)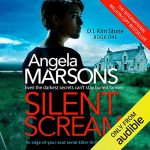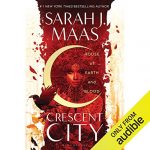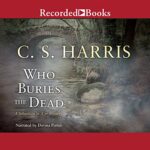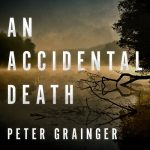 ---
Robin – Most Interesting Premise
Nobody's Ghoul by Devon Monk – The gods vacation in the little town of Ordinary and this time around a Ghoul has infiltrated the town somehow and all the gods most dangerous weapons keep showing up at their doorstep.

Gilded by Marissa Meyer – Very Very loose retelling of Rumpelstiltskin if you also mixed in some fae lore with Michael's Wild Ride and seven different gods just for good measure.

Middlegame by Seanan McGuire – Roger and Dodger genetically engineered to be a perfect pair.  He is language she is math and together they can make or destroy our world.

Nettle & Bone by T. Kingfisher – A nun princess, a witch and an ex-knight go on a quest to save the nun's sister from a fate worse than death.

Verity by Colleen Hoover – She is supposed to ghost write a book, he is married to the author currently in a vegetative state.  She finds a diary of their past and just might be falling in love with a married man.  But the more of the diary she reads the less she thinks things in this big house are anything like they seem.

Locklands by Robert Jackson Bennett – A sentient key gets a body and gets to be a real boy as it goes on a quest with friends to save the world from being rewritten into something completely different.

The Other Side of the Sky by Amie Kaufman and Meagan Spooner – Nimh is a living goddess and cannot be touched.  She lives on the earth with the priesthood.  North is a prince of the sky and thought the people on land died out generations ago when his people escaped to the side.  He was wrong but then again so was she.

Greywarren by Maggie Steifvater – Dreamers can pull things out of dreams, the dreams themselves go to sleep if their dreamer dies.  But what if there was a way to keep all the dreams a dreamer ever dreamed alive even after they died and what could a dreamer do to this world if there was just more power to keep the dreams awake.

Where the Drowned Girls Go by Seanan McGuire – There are doors in this world that you can walk through if you are sure.  Doors that take you to where you were meant to be instead of this place that doesn't fit you.  But sometimes the door sends you back to the world you don't belong in.  How can you get back to the place you were always meant to be.

Bastille vs. the Evil Librarians by Brandon Sanderson – Librarians are evil and they've been controlling information and lying to those of us in this mundane world our whole lives.  The Smedry's are a family with unique powers like breaking things and showing up late protected by a special order of knights and set on saving the world from…you guessed it the evil librarians.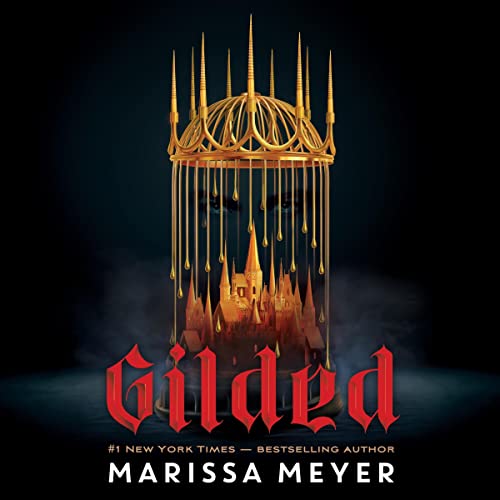 ---
Sophia   –  New to me Authors

Unnatural Creatures by Kris Waldherr
 A Guide to Medieval Gardens by Michael Brown
 Dead Man's Hand by David Nix
 Seduction of the Crimson Rose by Lauren Willig
Suddenly Psychic by Elizabeth Hunter
 Freeze Fresh by Crystal Schmidt
  Solar System Reference for Teens by Dr. Bruce Betts
  Binti Trilogy by Nnedi Okorafor
 Big Swamp by Kelly Dean Jolley
 Before the Alamo by Florence Weinberg
---
Link up so we can see everyone's favorites:
Mister Linky's Magical Widgets — Easy-Linky widget will appear right here!
This preview will disappear when the widget is displayed on your site.
If this widget does not appear,
click here
to display it.
Coming up this week:
Friday, December 23rd –    Top 10 Your Choice Category ( Narrators, New to Me, Couples, Series,  Books I Meant to Read This Year, etc)  
Saturday, December 24th – Top 10 Books I Want in 2023
Missed a post?
Monday, December 19th– Top 10 Books of 2022
Tuesday, December 20th–  Top 10 Audiobooks of 2022
Wednesday, December 21st –  Top 10 Book Covers of 2022
Thursday, December 22nd –   Top 10 Book Characters of 2022
Latest posts by Anne - Books of My Heart
(see all)