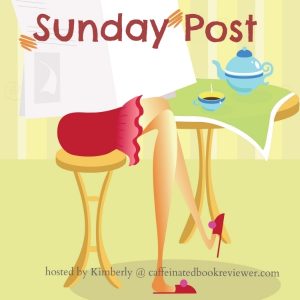 The Sunday Post is a weekly meme hosted by Kimberly  @ Caffeinated Reviewer. It's a chance to share news~ A post to recap the past week on your blog and showcase books and things we have received.
Stacking The Shelves
is also a weekly meme hosted by 
Tynga's Reviews
and Marlene from
Reading Reality.
It's all about sharing the books you are adding to your shelves, may it be physical or virtual. This means you can include books you buy in physical store or online, books you borrow from friends or the library, review books, gifts and of course ebooks!

Don't forget to look at my giveaways on the right sidebar.  The Series on Saturday giveaway ends tonight at midnight!
I started the week worried about health insurance for my daughter and happily that got sorted very well.  We also got word back from the YMCA and they will give us lower rates to be members so she can do her physical therapy.  This week we also got her college registration completed and she got into the class she wait-listed.  We only had two medical appointments.  Plus the chiropractor called and they got a new massage therapist we can try later this week.  So everything on the scheduling stuff is positive.
I read and worked on posts. Next week will be my Top 10 posts for 2018.  I got AMAZING stuff from publishers and some good sale items.   I've checked out several books on soups and have been collecting some recipes to try. Tonight I plan to make a Shrimp corn soup.   I'm still working on yarn storage documentation and haven't found the skein of yarn which made me start the project.  No sewing this week yet either.
They finally came and sucked up all the leaves now the snow has melted. So I need to rake up more leaves down to the curb for the January pickup.  It's supposed to be almost 60 F and sunny the next few days.   The upcoming week will be busy with at least one thing every day, followed by a quiet holiday week. We will tour the YMCA and try one yoga class and one water exercise class to see how we like those. There are also 4 medical appointments.
Friends on Friday:
So I'm looking for volunteers for my monthly Friends on Friday feature.  You can see examples of a post here.  The basic idea is one of my friends writes a review for something we haven't reviewed and we share it on a Friday with link to your blog, then you post the review on your own blog over the upcoming week.  Please let me know if you would like to be featured some month, at BooksMyHeart@gmail.com.

Stacking the Shelves is hosted by Tynga's Reviews and Reading Reality.  These are the exciting ARCs I received this week: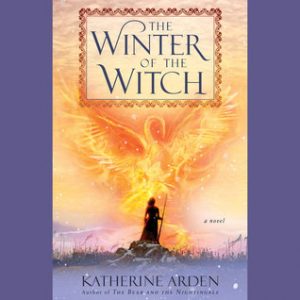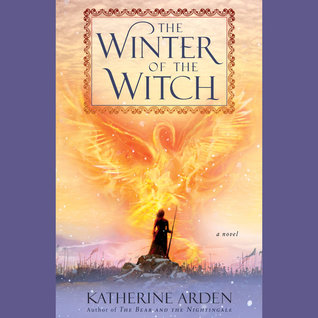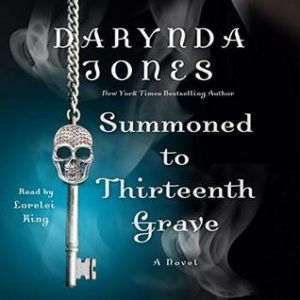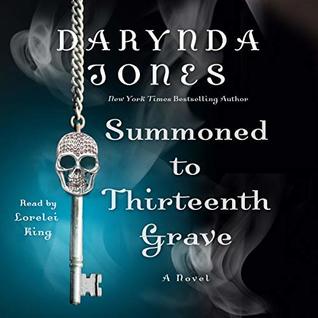 The Winter of the Witch                                        Summoned to Thirteenth Grave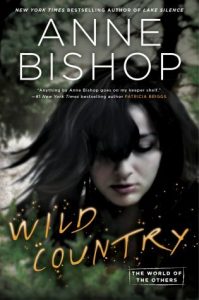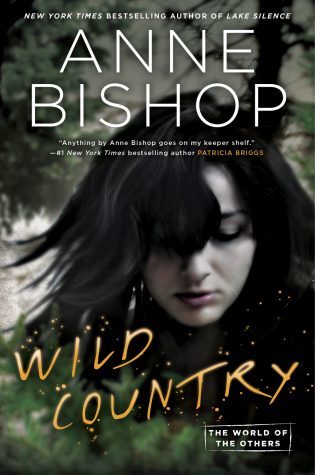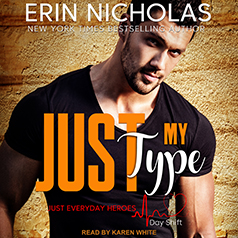 Oh the publishers were so very good to me this week!  Thank you so much Penguin Random Audio, MacMillan Audio, Tantor Audio,  and AceRoc / Berkley Publishing.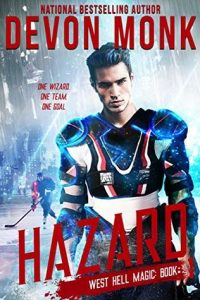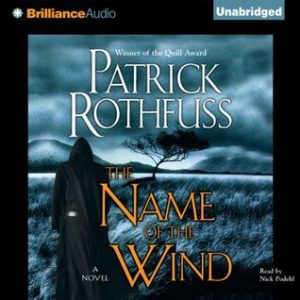 Hazard                                                Red Stone Security 10-12                       The Name of the Wind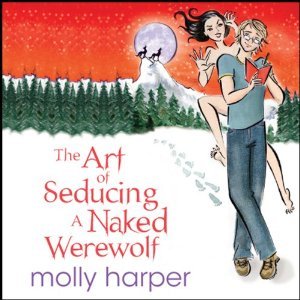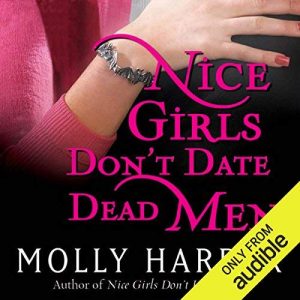 Nice Girls Don't Date Dead Men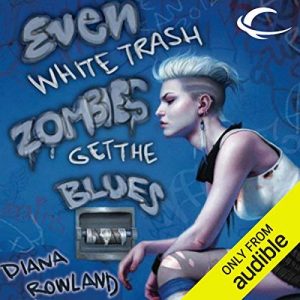 Even White Trash Zombies Get the Blues             One Good Dragon Deserves Another
So there were a bunch of good sales this week.  The Devon Monk book and Katie Reus box set were $0.99. Name of the Wind was an Audible daily deal.  I added to series I am collecting where the sale price was less than what I pay for a credit.

Now the really scary one. This is all the Kindle and Audible freebies I grabbed this past week. You can see why I need to do Thrifty Thursday to be sure I read a few at least one each month.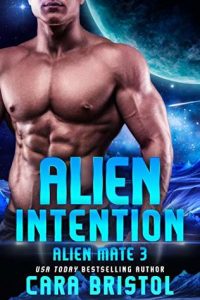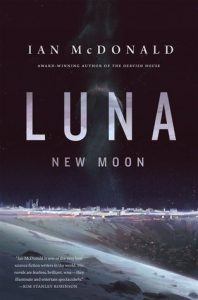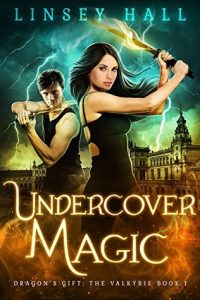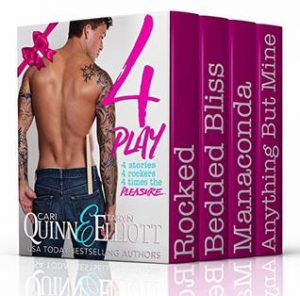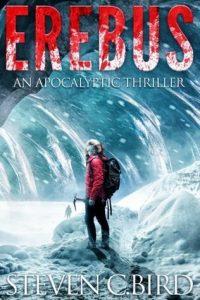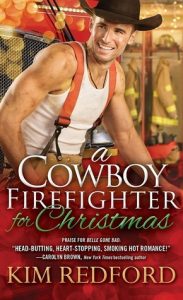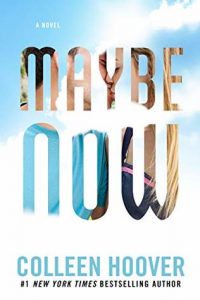 I really meant to cut back on freebies BUT  they are free so I guess that won't be happening.

I'm not including things like reviews posted or upcoming as they are always in the right sidebar. And, my challenge status is also there.
If you like this and want to see me do the Sunday post, as often as I can manage, leave me a comment and let me know.
Anne
Latest posts by Anne - Books of My Heart
(see all)