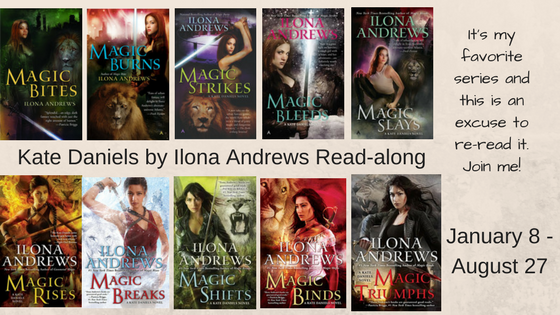 We are currently reading book 2,  Magic Burns. Everyone who took the poll voted to extend the dates to end the read-along in August when Magic Triumphs releases. This also means we have 4 weeks to read each book.   Here is the updated schedule.
Schedule and wrap up:   
We are doing one book every four weeks, posting on Mondays. We should have a review for most of the books with the team here at Books of My Heart plus some of our blogging friends.
Feb 12:  Magic Burns
Mar 12:  Magic Strikes
Apr 9:  Magic Bleeds
May  7:  Magic Slays
Jun  4:  Magic Rises
Jul  2:    Magic Breaks
Jul 30:   Magic Shifts
Aug 27:     Magic Binds
Aug 28:     Magic Triumphs (release day!)
---
Miss a post?
Jan 15:  Magic Bites
---
The winner of last book's giveaway has been emailed and I'm waiting for a response so check your email / spam folder. This is for the digital copy of Magic Mourns.
Read-along Giveaway: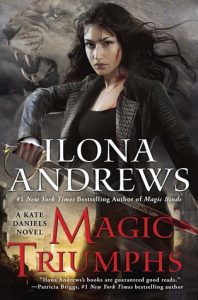 Latest posts by Anne - Books of My Heart
(see all)
Related Posts