This is a new feature I developed where each month we will look at our favorite – the best – series in a genre.
Narrators have a big impact on how great these series are.
In this post, I will be highlighting new-to-me audiobook series I have discovered in 2019. These are series I prefer(red) the audio rather than reading them. These are not the best series or best audiobooks for the year which I will cover in November.  There are some additional new series where I have only listened to one book (so far) and did not include them. These are new series which I have definitely enjoyed.  I would recommend them to anyone, although they are diverse in genre.
My newly discovered Audiobook series are (in author alphabetical name order):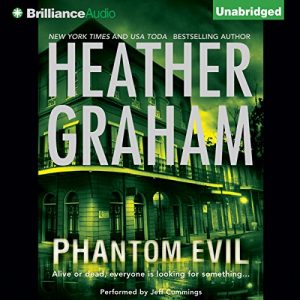 Tracy Crosswhite series    by Robert Dugoni            Krewe of Hunters series  by Heather Graham
Narrator: Emily Sutton-Smith                                    Narrator:  Luke Daniels
Mystery / Thriller                                                           Romantic suspense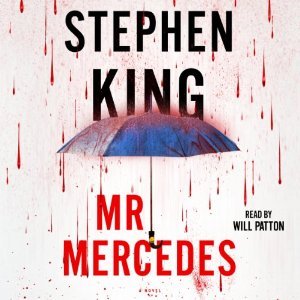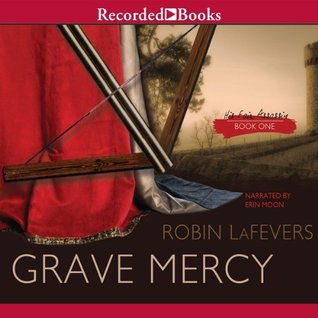 Bill Hodges trilogy  by Stephen King                          His Fair Assassins series  by Robin LaFevers
Narrator: Will Patton                                                     Narrator: multiple
Mystery / Thriller                                                              Historical fantasy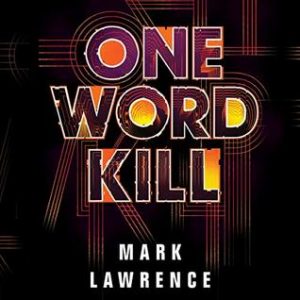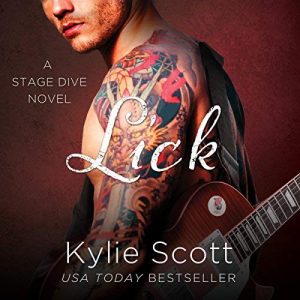 Impossible Times series by Mark Lawrence                Stage Dive series by Kylie Scott
Narrator: Matthew Frow                                                  Narrator: Andi Arndt
Science fiction                                                                     Contemporary romance
What series have you recently discovered on audio?
Leave me a comment below and let me know your favorite audio series or newest finds. Have you listened to any of  my new listens?
So I have some audiobooks on CD which I bought or had for review and I will be giving away over this post and other posts.
Giveaway:
This giveaway will be different than others I have done.  Enter through the rafflecopter below. Because of shipping, this will be US only.  I have listed the titles which are available for the giveaway.  I will start with picking one winner.  For every five new subscribers to the blog, I will pick another winner. Winners will have some input as to which audiobook they prefer. So tell your friends about the giveaway and the blog!   Any I do not give away this month will be given away at a future date.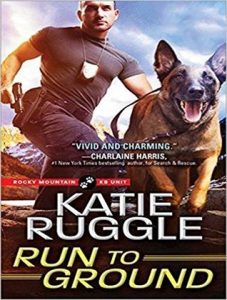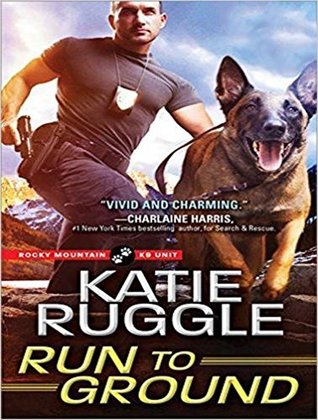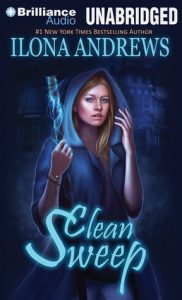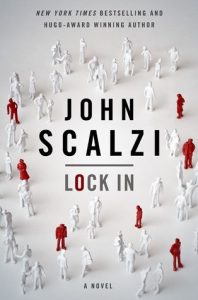 Run to Ground   by Katie Ruggle,  narrated by Callie Beaulieu  (MP3)      (Romantic suspense)
Clean Sweep by Ilona Andrews, narrated by Renee Raudman  (CDs)          (Urban fantasy )
Lock In by John Scalzi, narrated by Wil Wheaton (MP3)                                 (Science fiction)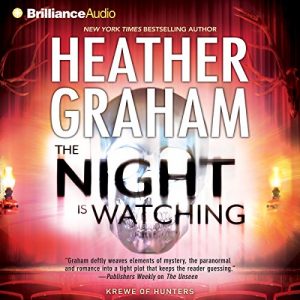 Red Sister by Mark Lawrence, narrated by Heather O'Neill  (CDs)                 (Fantasy)
Krewe of Hunters  by Heather Graham, narrated by Luke Daniels (CDs)    (Romantic suspense)
4 abridged books: The Night is Watching (9), The Cursed(12), The Hexed (13), and The Forgotten (16)
Latest posts by Anne - Books of My Heart
(see all)