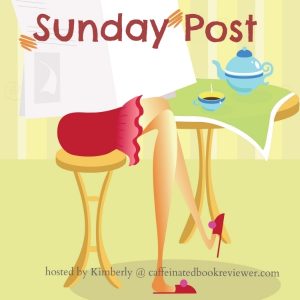 The Sunday Post is a weekly meme hosted by Kimberly  @ Caffeinated Reviewer. It's a chance to share news~ A post to recap the past week on your blog and showcase books and things we have received.
Stacking The Shelves
is also a weekly meme hosted by 
Tynga's Reviews
and Marlene from
Reading Reality.
It's all about sharing the books you are adding to your shelves, may it be physical or virtual. This means you can include books you buy in physical store or online, books you borrow from friends or the library, review books, gifts and of course ebooks!

Don't forget to look at my giveaways on the right sidebar.
Sunday, I worked on things at home blog stuff, laundry, and unpacking. I like an unhurried day to just work.  Monday went well with the usual school and appointments. Tuesday, my daughter had 2 medical appointments which really took the energy out of both of us.  Wednesday was fine; I got my reviews written. We did make it to quilting. We put the binding on the pink/navy/gray baby quilt, and then continued with squares.
I did get all the boxes unpacked for the kitchen. I had done everything but 4 boxes the first weekend at the end of June. Those last 4 boxes had been open, but not unpacked since 4 years ago in Minnesota.  There wasn't room in the rental kitchen. So I went through the last one this week. Some into cabinets, some donated and some thrown away!  Yay me!  I have almost everything unpacked in my bedroom, and only a couple of boxes in the family room, too.  The dining room is full of the art work waiting to be hung.  Now I may take on my daughter's stuff because she isn't really getting to it.
Thursday, I just felt like I was slow all day.  I did a bunch of cooking, though. Friday, I was determined to do better. I mowed the lawn while my daughter was taking her midterm, did a bunch of laundry. Saturday, we had dog training class and ran a couple errands.  Then we were able to work on some more unpacking. We also had a good time going through flannel for a project to make receiving blankets for a women's shelter.

Stacking the Shelves is hosted by Tynga's Reviews and Reading Reality.  These are the exciting ARCs I received this week (If you click on the cover, it will take you to the Goodreads entry):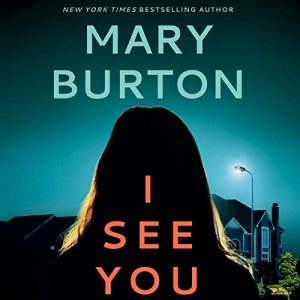 Thank you so much Tantor Audio, and Brilliance Audio.
(If you click on the cover, it will take you to the Goodreads entry)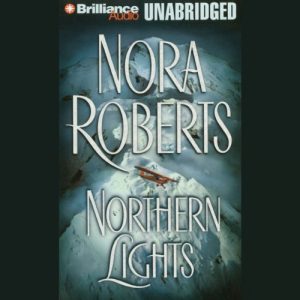 I had a $5 coupon from using 2 credits earlier this month, so I got an Audible daily deal and  2 from the current Editor's Picks sale.
I got these 2 from my digital Bookworm Box.

Now the really scary one. This is all the Kindle and Audible freebies I grabbed this past week. You can see why I need to do Thrifty Thursday to be sure I read a few at least one each month.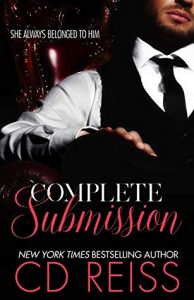 I really meant to cut back on freebies BUT  they are free so I guess that won't be happening.

I'm not including things like reviews posted or upcoming as they are always in the right sidebar. And, my challenge status is also there.
If you like this and want to see me do the Sunday post, as often as I can manage, leave me a comment and let me know.
Anne
Latest posts by Anne - Books of My Heart
(see all)