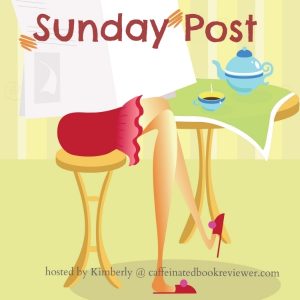 The Sunday Post is a weekly meme hosted by Kimberly  @ Caffeinated Reviewer. It's a chance to share news~ A post to recap the past week on your blog and showcase books and things we have received.
Don't forget to look at my giveaways on the right sidebar.
So this week has been full of medical appointments, a total of 6.  We have learned a lot but have a little bit more information to gather. Saturday was the only day I could just stay home. So Gina, our 16.5 year old, chocolate, miniature poodle had a seizure, her heart was racing, and we made an emergency run to the vet!  She's ok.  But we cried the whole way there. She's old now.  My daughter is having an MRI today, Sunday. I didn't even know they were open on the weekend!
I didn't work as many hours this week which was good since I had a few medical appointments myself. I'm scheduled this Thursday for what is hopefully a final procedure followed by a return to normal. The theme for this week is I'm so tired.
SO, I would love to have your help!
I am doing a post on September 10th to finish the Read-along of the Kate Daniels series we did this year.  I call it – A Love Letter to Ilona Andrews.   If you would like to contribute a sentence or two, or a paragraph (can have a link to you or your blog) , Just talk about why you enjoy this author or this series, or what it has meant to you, or a character you love, or even your feelings about the series ending.   You can email me at BooksMyHeart@gmail.com.  Or please come and comment on the post on September 10th.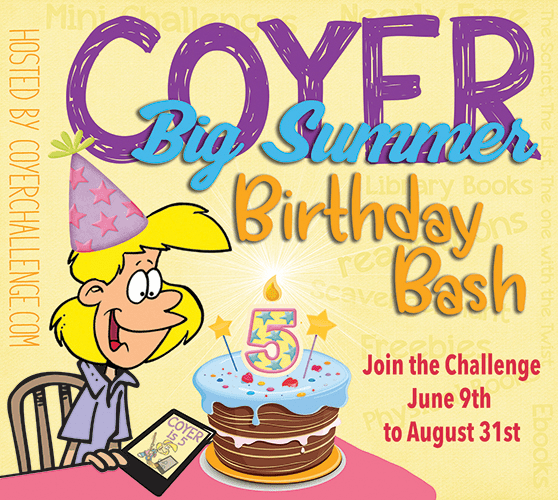 I'm doing my COYER Challenge update here rather than a separate post.
This was the last week of COYER with a challenge on novellas. I didn't keep track to this information in the past and couldn't figure out a way to search Goodreads for a number of pages in a book, so I made a new shelf to track it and reviewed everything in a couple genres to find a few. I managed to read 5.
I read a total of 67 books but the list here only shows the ones I reviewed on the blog, the rest can be seen on my Goodreads shelf.
Challenge books reviewed on the blog
All COYER books (including ones not reviewed on the blog)

Stacking the Shelves is hosted by Tynga's Reviews and Reading Reality.  These are the exciting ARCs I received this week: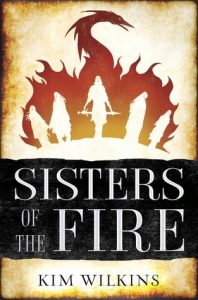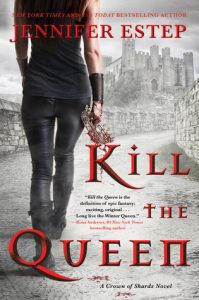 Sisters of the Fire by Kim Wilkins                   Kill the Queen by Jennifer Estep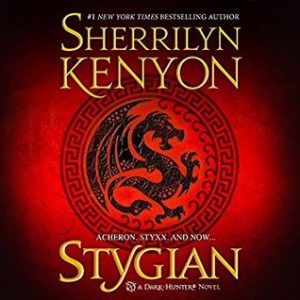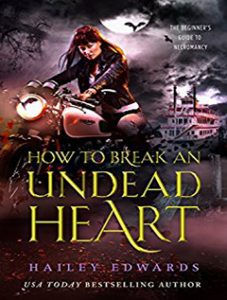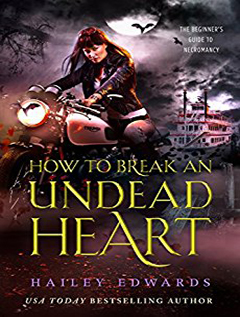 Stygian  by Sherrilyn Kenyon                               How to Break an Undead Heart by Hailey Edwards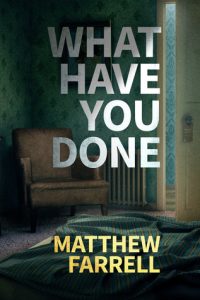 What Have You Done is a Kindle First book which I get free being a Prime member. They let us choose from 6 different books each month which are coming out a month later.  I have trouble calling them freebies because not everyone can get them, but they are free to me.  I guess similar to Kindle Unlimited as there is a cost.

Now the really scary one. This is all the Kindle and Audible freebies I grabbed this past week. You can see why I need to do Thrifty Thursday to be sure I read a few at least one each month.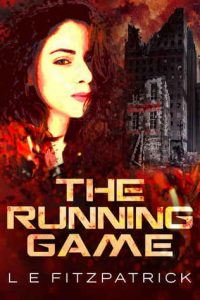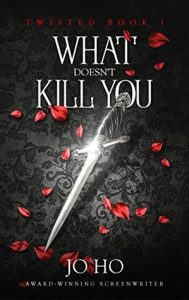 I managed to cut back on freebies, being busy this week.

I'm not including things like reviews posted or upcoming as they are always in the right sidebar. And, my challenge status is also there.
If you like this and want to see me do the Sunday post, as often as I can manage, leave me a comment and let me know. I work odd hours with no access to phone or Internet so sometimes I'm not around to approve comments right away.
Anne
Latest posts by Anne - Books of My Heart
(see all)